Netflix Q4 earnings beat estimates, regains 610,000 US subscribers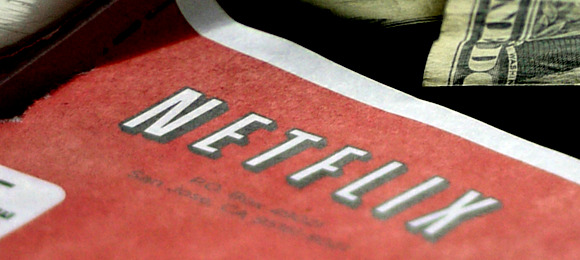 Despite stumbles last year over price hikes and a short-lived Qwikster spin-off, Netflix is bouncing back, releasing Q4 2011 earnings today that beat Wall Street estimates. The company reported $876 million in revenue or $0.73 per share, beating expectations of $857 million at $0.54 per share. It also managed to regain 610,000 subscribers after having lost 800,000 subscribers last summer when it raised prices.
Netflix has been steering customers towards its streaming-only service since it raised prices for its DVD and streaming plans last summer by as much as 60 percent. Although the company did bleed a good amount of subscribers due to the price hike, it has gained 610,000 new subscribers with 220,000 of them signed up for streaming service, boosting the company's streaming subscriber count to 21.67 million and its total subscriber count to 24.4 million.
Overall, Netflix had good news to report and investors have been pleased, sending the stock up 10 percent in after-hour trading. However, the company continues to warn of unprofitable quarters to come due to expansion costs and diminishing DVD revenue.
[via AllThingsD]