Netflix Price-Fixing Suit Tossed Out Of Court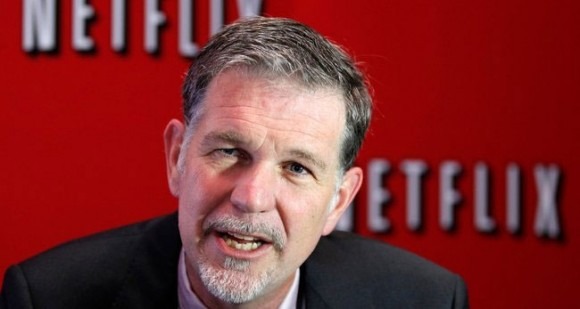 Netflix has been involved in an always dating back to allegations in 2004 that alleged it and Walmart had colluded to fix prices in the online movie market. Walmart had apparently decided the case was lost and had sent out emails telling subscribers they would receive payment over the suit settlement. It appears not that Netflix will not be paying after all.
A federal judge yesterday dismissed a class action suit against Netflix. The allegations claimed that the price fixing resulted in Netflix subscribers paying more for DVDs between 2005 and 2010. Walmart had announced that it was setting aside $27 million to pay the class. It was assume that Netflix would be paying out as well.
The crux of the case was that the deal allegedly resulted in Walmart deciding to leave the DVD rental business. The judge presiding over the case was US district Judge Phyllis Hamilton and she said that Walmart leaving the DVD online rental business and an alleged agreement was not enough for an automatic antitrust violation.
[via PaidContent]