Netflix posts up Q3 2012 earnings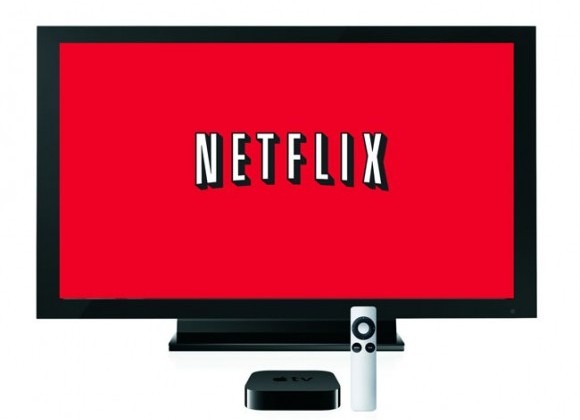 As the third quarter of 2012 comes to a close, companies have been announcing their Q3 2012 earnings for the past several days, and today Netflix posted up their earnings for all eyes to see. The streaming company boasted a growth of two million more subscribers during Q3, and earned $8 million in net income.Netflix now has 29 million subscribers worldwide, with 25.1 million of which are located in the US. And aside from the $8 million that the company earned, they posted a global revenue of $905 million. However, their DVD business hasn't been doing so well. The company reported a drop to 8.61 million subscribers from 9.24 million during last quarter.
Netflix says that its streaming members have watched over three billion hours of content combined (which includes the obsessive couple of hours that I spend streaming Parks and Rec on the weekends). TV shows, specifically, now account for about two-thirds of all streaming on Netflix. That isn't too surprising considering that the service arguably has a better selection of TV shows than movies.
The company iterated that it wants to focus on original content, although that focus will involve some major expenses, but the company says that it believes "investment in originals is wise, and we will evaluate the performance of the slate next year to determine at what level we should fund additional original."