Netflix original animated Transformers series revealed in first trailer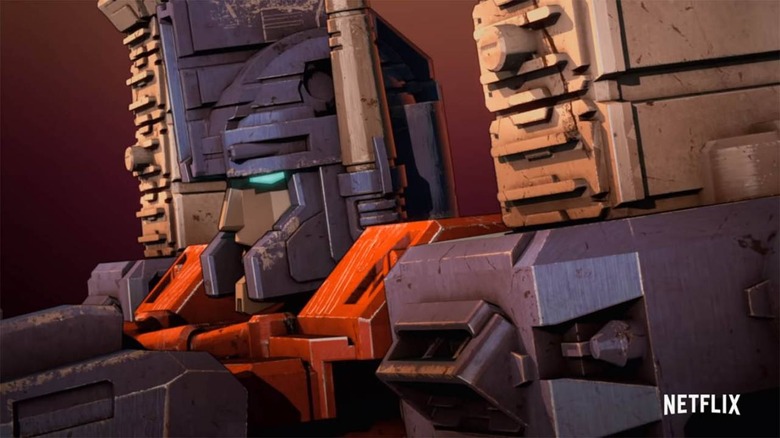 In early 2019, Netflix announced that it planned to make an original Transformers animated series and now it is back with an official trailer for the show. At nearly two minutes in length, the trailer provides a solid look at the series, establishing what fans can expect from the animation style and overall tone of the show. Unfortunately, we are still lacking a premiere date at this time.
The new original series is officially called Transformers: War for Cybertron Trilogy and the first installment is called , which is quite a mouthful. The trailer was revealed as part of the New York Toy Fair; it shows the Autobots and their effort to survive in an ongoing war with Cybertron.
The good guys (er, machines) and bad guys are looking for the Allspark, according to Netflix, which says as part of its teaser, 'This may not be the life they imagined, but it's a life worth fighting for.' The company didn't offer any other details about the show, however, and its listing on Netflix's website currently only shows a 'Remind Me' tool.
The Netflix original features a solid computer animation style paired with a serious overall tone. The first part of the trilogy focuses on a heavy topic — the Autobots have to continue fighting in a war that, based on the trailer, is viewed as essentially hopeless.
Though the storyline itself is clearly following the same simple plot as past Transformers works, the show is presenting the topic in a somewhat dark manner; it doesn't seem like you should expect any goofy comedy. It's unclear at this time how long each installment in the trilogy will last, but once they do arrive, you'll only be able to stream them through Netflix.