Netflix original movie 'The Discovery' will hit theaters next year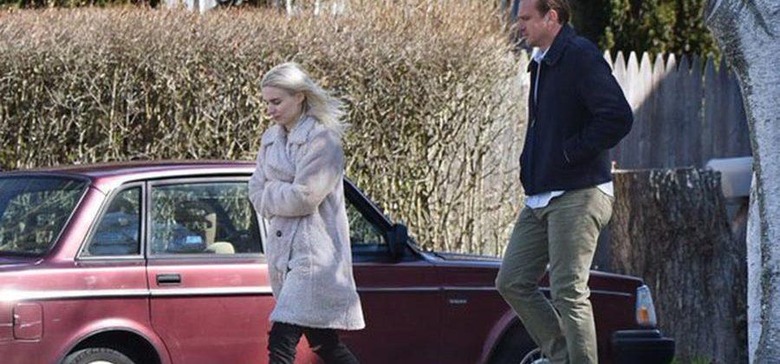 Netflix has been open about its plans to trample long-held movie industry practices, making it known that it'd like to premiere a movie for streaming the same day it hits theaters, among other things. These intentions have resulted in swift backlash from theaters, but that hasn't really stopped the company. Now, according to a new report, Netflix has acquired the movie rights to 'The Discovery,' and it reportedly plans for it to hit theaters next year.
According to Deadline, Netflix nabbed the global rights for 'The Discovery,' a planned movie that will star Jason Segal, Robert Redford, and Rooney Mara, among others. According to the report, the show will have its premiere on Netflix as part of its streaming library, and will also be making a domestic theatrical run in the U.S. some time next year.
What isn't clear is the timing of these two things — whether the streaming premiere and theatrical release will be close together, simultaneous, or whether the theatrical release will come some generous span of time after the SVOD release. Netflix has not confirmed the details in the report at this time, though it has acknowledged the movie's existence.
The movie itself will be science fiction and is already listed on IMDB, with that description saying it is, "A love story after the existence of the afterlife is scientifically verified." According to Deadline, the movie will be set two years after this discovery is made during a time when people are committing suicide in massive numbers to get a second chance.