Netflix original hit 'Mindhunter' returns with season two in August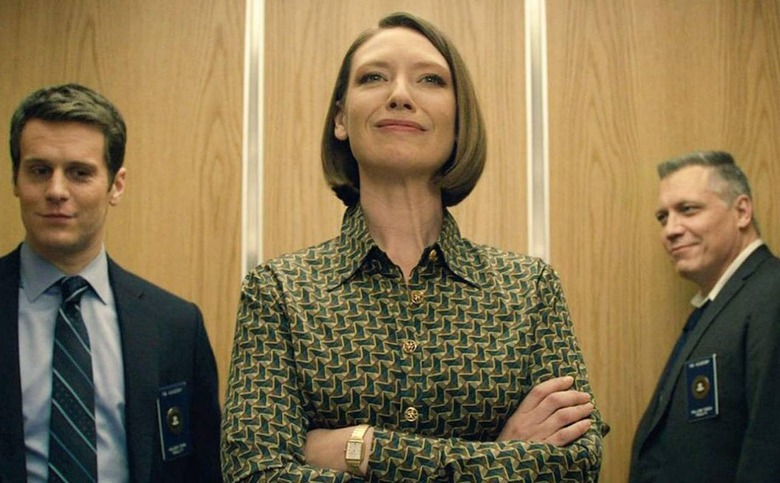 Mindhunter, a budding original hit that Netflix first premiered in late 2017, is finally getting a second season, the company has announced. Fans can expect the next batch of episodes to arrive in mid-August, bringing them another 10 episodes following the work of two FBI agents as they seek to unravel the mysteries of the serial killer mindset.
Mindhunter is a Netflix original series detailing the work of FBI agents Holden Ford and Bill Tench as they probe the minds of serial killers. The show's first season arrived on Netflix on October 13, 2017 and quickly spiked in popularity, earning praise from viewers and critics alike. It didn't take long for Netflix to promise that it would return with a second season.
#MINDHUNTER Season 2 premieres August 16 https://t.co/AoIqjx2dTt

— Queue (@netflixqueue) July 12, 2019
As tends to occasionally be the case with Netflix, it took a bit longer than fans had hoped for that second season to arrive. Nearly two years will have passed by the time Mindhunter season 2 hits the platform on August 16. Netflix announced the release date in a tweet earlier today.
The episodic thriller is produced by David Fincher, who revealed on "The Treatment" podcast that the show's second season will focus on the Atlanta child murders from 1979 to 1981. We can expect the core cast members to return for season two, but other details, including the show's overall plot, haven't been revealed yet.
The show's first season hinted at the presence of a killer who was, at the time of the show's events, flying under the radar, but that apparent subplot remained a mild tease. We'll likely know a bit more when Netflix releases its trailer for season two, but it's unclear when that will happen.