Netflix orders 'Q-Force' adult animation about LGBTQ superspies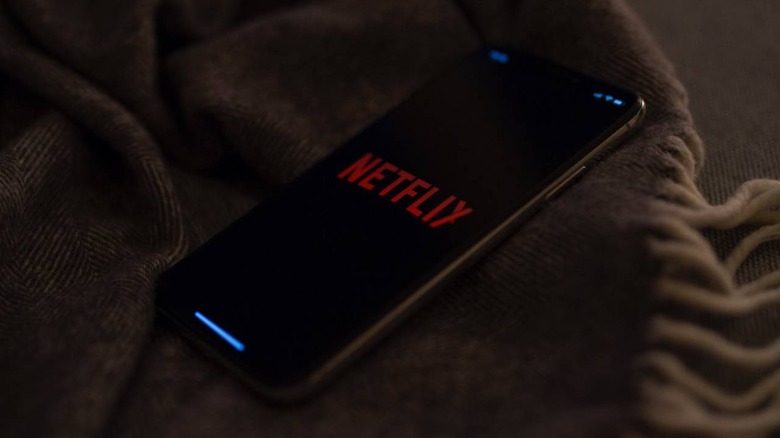 Netflix has ordered ten episodes of an adult animation called Q-Force, the company has announced. The series will center around "a handsome secret agent" and a team of "fellow LGBTQ superspies," Netflix said in a statement. This show will represent the company's latest push in the adult animation market, joining existing work like Paradise PD and Big Mouth.
Netflix didn't have much to say about the series in its announcement on Thursday, stating only that it will be produced by Universal Television in association with 3 Arts Entertainment, Hazy Mills, and Fremulon. The initial episode will consist of 10 episodes with Gabe Liedman of PEN15 and Brooklyn Nine-Nine as showrunner, executive producer, and writer.
The new series will be a comedy consisting of half-hour episodes. The gaggle of superspies collectively called Q-Force are "constantly underestimated by their colleagues," according to the company's announcement. The team will "have to prove themselves time and again as they embark on extraordinary professional (and personal) adventures."
Netflix didn't provide any other details about the upcoming animation; there's no word on when the first season will debut, though we can expect that it will launch globally like other Netflix Originals.
Netflix has launched multiple successful original animations, perhaps the most successful being BoJack Horseman. The company has scored content from majority creators, including Disenchantment from Matt Groening, as well. Other recently launched adult animations include Trailer Park Boys and Love, Death + Robots.