Netflix orders 'Lost in Space' reboot for 2018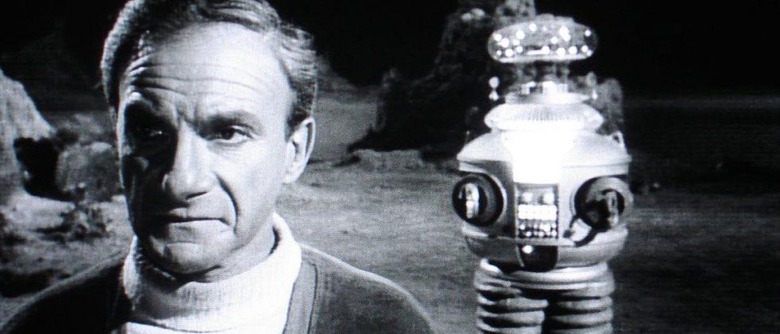 Now that streaming video giant Netflix has proven itself as a source of original shows and movies, it's taking another stab at rebooting a classic series following this year's Fuller House. It's just been revealed that the company has ordered a 10-episode season of a reboot of the sci-fi classic Lost in Space, with plans for a premiere in 2018. The new show is said to stay faithful to the original '60s series that was created by Irwin Allen (and thankfully not the terrible movie from 1998).
If you've never seen Lost in Space, the show centers on the Robinson family who, predictably, get lost in space, stranded on a foreign planet "light years from their intended destination." Netflix's depiction will have them surviving in an alien environment and struggling with their personal demons.
In a report from Deadline, Netflix says its reboot will be "equal parts family drama and sci-fi adventure." The original show was set in the year 1997 — ancient times for us here in 2016 — but it's not clear how far in the future the new series will take place.
"The original series so deftly captured both drama and comedy, and that made it very appealing to a broad audience. The current creative team's reimagining of the series for Netflix is sure to appeal to both fans who fondly remember the original and to create a new generation of enthusiasts around the world," said Cindy Holland, Netflix's VP of original content.
SOURCE Netflix