Netflix Is Ditching Its Star Ratings And Replacing Them With Thumbs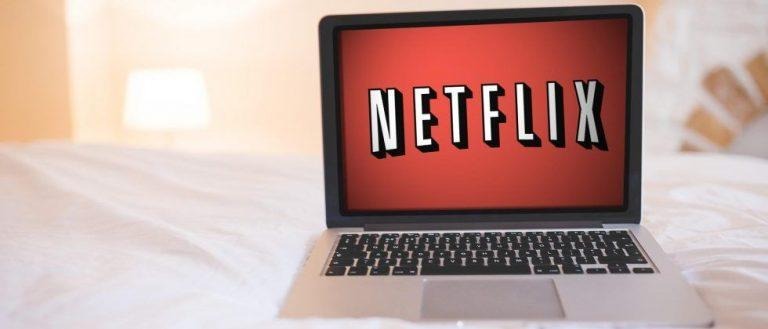 Netflix's star ratings will soon be a thing of the past, with the video streaming company planning to soon introduce new thumbs-up and thumbs-down ratings instead. Once those thumbs arrive, you'll no longer see the stars. Rather, users will be encouraged to give content a thumbs rating which will, depending on whether it is up or down, result in finding similar content or hiding the unwanted show altogether.
While star ratings are the most traditional way to rate movies, thumbs (and their brethren, arrows) are a much more familiar method for expressing one's thoughts on modern services. Pandora uses them, Reddit uses them (the arrows, that is), and more. Thumbs, most importantly, are more useful than Netflix's existing star ratings.
A thumbs-down rating isn't merely an expression of your thoughts on the content — it is also a way to let the system know you don't want to see that content as a suggestion anymore. Users have long been requesting a feature like this. A thumbs-up, meanwhile, lets the system know you want to see more content similar to whatever you just rated.
Netflix is further refining the content selection process using a percentage matching feature. If a movie or a TV show is a good match for a user — based on their past ratings — the percentage will show to what degree. Matches with a sub-fifty-percent rating will not be presented to the user. The feature will be rolling out over the coming weeks.
SOURCE: Variety