Netflix, Instagram, Pinterest suffer storm-related outages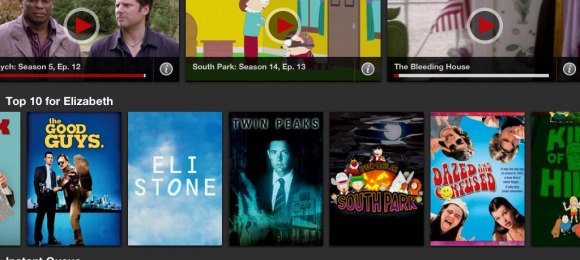 As evidence of the fact that high-end technological platforms are still vulnerable to the same trials and tribulations as everyone else, a series of severe storms rattled service at a few of the biggest online services this weekend. Netflix, Instagram, and Pinterest were among the most notable companies to suffer outages as a result of the weather.
All three of those companies, and hundreds more, rely on Web fidelity and storage from Amazon. It's one of the less publicized offerings from the online retail giant, but that doesn't make it less important. It helps to power some of the top websites on the Internet. The retailer confirmed to the Associated Press that there was damage to its operations as a result of the severe storms on Saturday.
By late afternoon, though, the problems were fixed and service was restored to affected clients and customers. It does help to remind users not to take their online services for granted. It also is a reminder that as everyone transitions from local storage to the cloud, that it is always a good idea to keep hard-copy back-ups of everything, because you never know what might take down the cloud.
[via USA Today]