Netflix, Hulu, Amazon Prime: Which suits you best?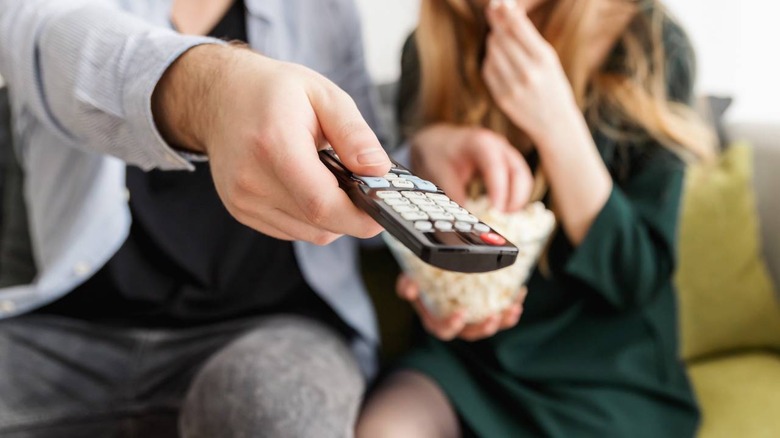 Picking a video streaming service isn't just an easy pick between Netflix or Hulu anymore. It's far more complicated than picking a TV channel now, selecting between subscriptions that all have little differences that cost substantial monthly payments. So how do we even begin?
With all the shows and differences, clearly the easily way is to have a handful of subscriptions that you can toggle through. But if you're like the most of us with frugal budgets for entertainment, you'll want to know which subscription offers the most bang-for-buck and best suits your tastes.
There are a few things to consider when picking your subscription service: price, shows and exclusives, users, devices, output quality and other bonuses.
Netflix: For anyone who loves Netflix originals
We begin with the big daddy of streaming platforms. It's definitely a hard one to look past for the most of us, with a massive collection of well over 4000 movies to binge on. It's not just quantity here either, but quality; Netflix holds the highest number of Rotten Tomatoes' "Certified Fresh" films of the lot, if that matters to you.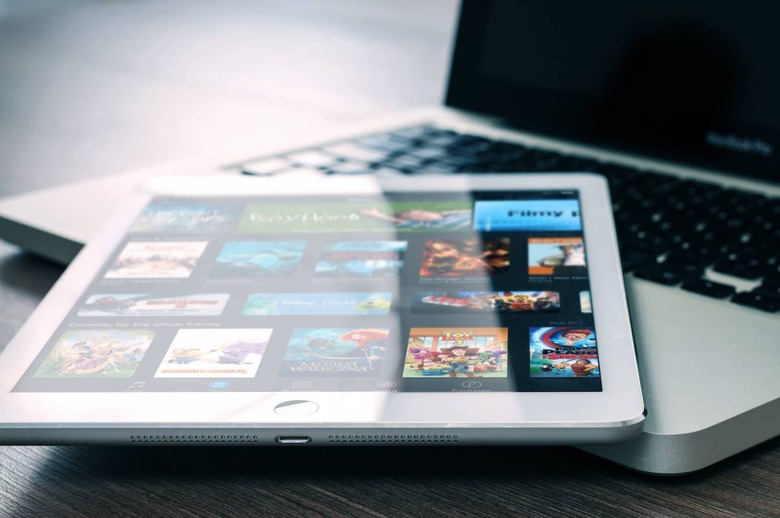 In recent years, Netflix has made itself a household name not just with its handsome collection of movies, but its Netflix Originals. Stranger Things, Orange is the New Black, Black Mirror, The Crown – so many of the latest and greatest series are produced by Netflix. And with recent ventures like Netflix's Roma winning Academy Awards, they've made themselves a name to be taken seriously. We can only expect it to get even better from here.
On top of shows, Netflix offers some flexibility in terms of pricing and offerings too. Its premium subscription will cost you $15.99/month but gives you up to four concurrent streams at 4K. The basic plan, at $8.99, lets you stream standard-definition content on a single device.
Netflix lets you download most of its shows on your devices too, so you can save yourself some data while on the go. While it's worth noting that many of its titles don't stay on its shelves forever, this one is hard to beat.
Hulu: For TV die-hards
This is what you're missing out with Hulu: You don't get a broad range of 4K films, there are some ads despite paying for the subscription and you can't download any content to watch offline.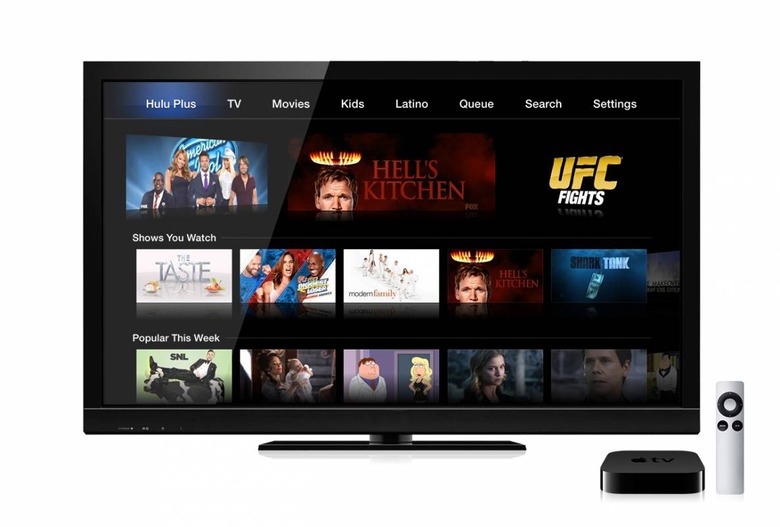 But the good news for TV die-hards: Hulu tends to get the latest episodes of current shows right after their TV debuts, while Netflix and the lot may only acquire them months after they show on telly. And on top of its colorful list of household movies and shows, it features a live TV option too if you buy its $44.99/month bundle, with over 60 channels like ESPN, Disney, Fox, CNN and the lot.
Bundles like these are really to completely replace the cable-network that currently supplies your TV with channels. If that's beyond your TV budget, it's other streaming-only plans begin at a generous $5.99, but with ads.
With the exception of The Handmaid's Tale, Hulu's originals frankly haven't made a cultural impact the way Netflix's original series have. But you're really here for the TV shows.
Amazon Prime Video: Anyone with a Prime membership
Amazon's plan is pretty clever. With Amazon Prime, Jeff Bezos' company has managed to sneak its video streaming service onto many devices and homes. People use Amazon all the time, so it makes sense to bump up to Prime for all its benefits – and it just so happens to have a perfectly competent streaming platform. Suddenly people are asking: do I still need that Netflix subscription?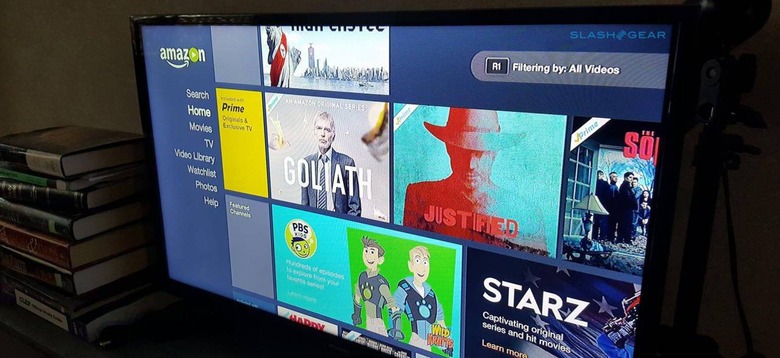 If you're not on Prime, Amazon's video service will do $8.99 of damage a month. And for that, you get an extensive library of films and shows, albeit lacking the depth of Netflix's.
It's venture into original content has received much praise too, with high profile series like Homecoming, The Grand Tour and the Marvelous Mrs Maisel that may not match Netflix in terms of quantity, but certainly quality. Families are also more likely to find content for their kids here. Deals with Viacom have granted Prime Video access to shows from Nickelodeon, Comedy Central and other channels that the kids will love.
On the tech side, most films offer 4K and HDR viewing on up to three devices, with offline viewing to save you data. Amazon Prime Video may not be the cheapest of the lot (that crown belongs to Hulu), but if you happen to do quite a bit of online shopping and watch a handful of shows, perhaps this is the stone that kills the two birds.
Verdict
So there we have it: the three big players analyzed and figured out. For most of us, Netflix looks to be the way to go. It has the largest library and its FOMO-inducing originals that everyone is talking about makes it quite irresistible.
But Amazon's made a strong case for itself in recent years. With all the benefits that come with a Prime membership – free Kindle books, 2-day delivery, Amazon Music Unlimited – you may find that you already have Prime Video conveniently available. And if you're not all about Netflix's original content, that may just be enough for your TV entertainment needs.