Netflix home makeover original series is a first for the company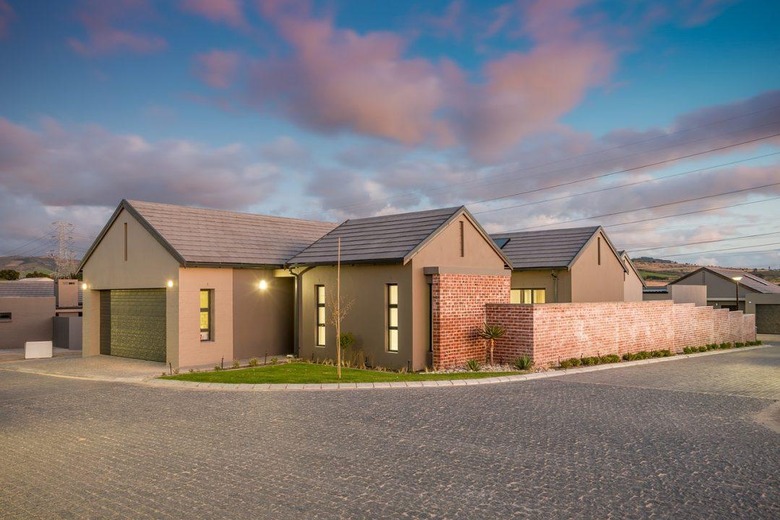 Netflix is branching out into a new type of original content with a series called "Amazing on the Inside." The series, at least according to the report tipping its existence, is a home makeover reality show that'll appeal to TV watchers obsessed with property-related shows. The series was reportedly ordered from Barcroft Productions, a British productions company.
While Netflix has a large library of original content, it doesn't have much in the form of reality television. Property shows — including makeovers, house-hunting, and similar — are wildly popular, and now Netflix is getting in on that market. According to Deadline, the streaming video company has ordered a 12-part series.
The series will reportedly feature 30-minute episodes and will focus on finding homes that, despite their ordinary exterior, are hiding "an incredible secret" inside. This will, apparently, mean homes where the occupants or owners have turned the living space into something unique enough to get its own episode.
This isn't the first property-related show to arrival on Netflix, but does mark the first time the company has created its own original content within the genre. By all accounts, Netflix has had great success with the property-related shows it already offers; when it will officially announce and later debut the show isn't clear.
SOURCE: Deadline