Netflix Hit With Streaming Problems In US, Canada, And Latin America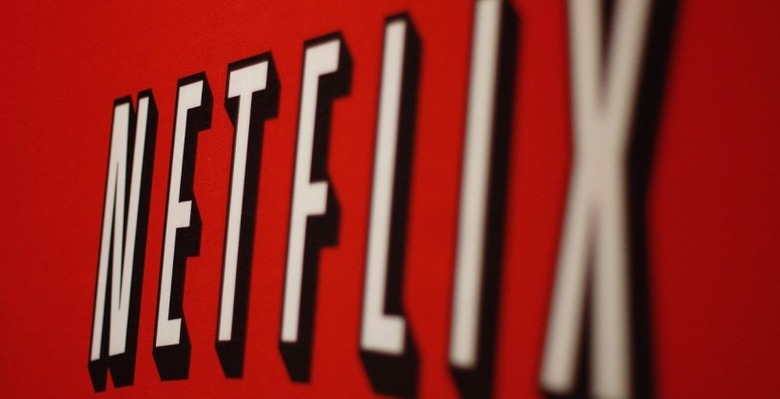 Netflix had fired off a tweet this evening on its customer support Twitter account announcing that some users in the United States, Canada, and Latin America were experiencing streaming problems. The video streaming service said it was both aware of the problem and working on it, though no estimated time frame for when it would be finished had been provided. An hour later, it seems all is better.
A little less than an hour after Netflix had fired off its tweet, it sent out another one reporting that the problem causing the outage had been corrected, and so if you were experiencing streaming issues earlier this evening, all should work well now. The cause of the problem itself was never specified, but those who were affected repeatedly saw a "Whoops" warning when trying to watch a show.
The problem, according to the Netflix error screen, was some sort of connection problem, with viewers being advised to check their Internet connection. @Netflixhelps on Twitter took care of the update details, but hasn't stated why the service went down. Whether there's an official statement in the works is yet to be seen, though the fix has only been up for 30 or so minutes.
The outage would have been particularly upsetting for those in the middle of an episode binge — which, according to a recent survey by the company, is the majority of television streamers, based on data gathered on 1500 US subscribers. Not surprisingly, binge watching is watching two or more episodes of the same TV show in a single session, which would perhaps make spotaneous Netflix outages an unsolicited form of withdrawal.
VIA: The Next Web
SOURCE: Twitter