Netflix HDR support arrives for iPhone 8, iPad Pro, and iPhone X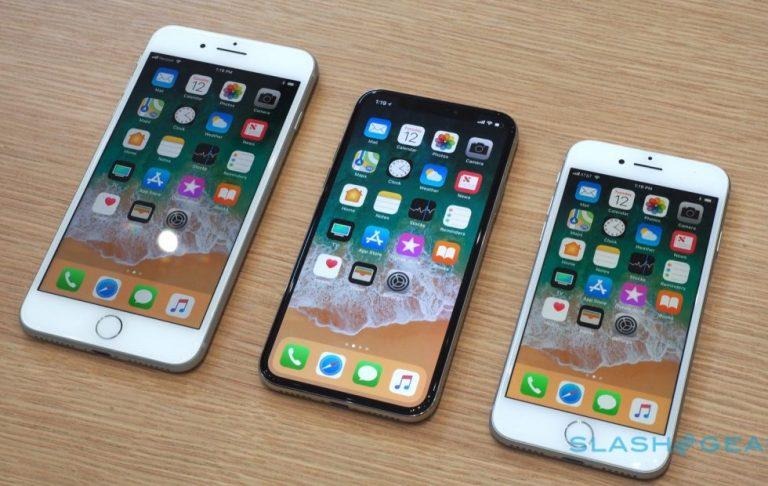 Netflix has just expanded its HDR and Dolby Vision support, announcing that these videos are now available on the iPad Pro, iPhone 8, iPhone 8 Plus, and the iPhone X. It was a quiet announcement, as with the other devices that get Netflix HDR support, but represents a big expansion to its still-small list of supported mobile devices.
Netflix has a growing library of HDR and Dolby Vision content, but it can only be watched with displays that support HDR video. The number of mobile devices with this support is still small but steadily growing, and Apple's newest iPhones represent a big uptick in the overall number.
The streaming video company quietly updated its page that details HDR and Dolby Vision support, and it now includes the three new iPhone models, plus the iPad Pro and the new Apple TV 4K. This joins the handful of Android devices that support it; the LG G6 supports Dolby Vision, while the LG V30, Galaxy Note 8, Xperia XZ Premium, and Xperia XZ1 support HDR.
Finally, anyone can stream Netflix HDR content on a Chromecast Ultra, PlayStation 4 Pro, Roku Premiere+, Roku Ultra, Xbox One S, and NVIDIA Shield/Shield Pro. The number of titles available in HDR/Dolby Vision are still very limited at this time, though; you also must be subscribed to the 4-screen Netflix plan to get access to them.
SOURCE: Netflix