Netflix has already renewed The Witcher for a second season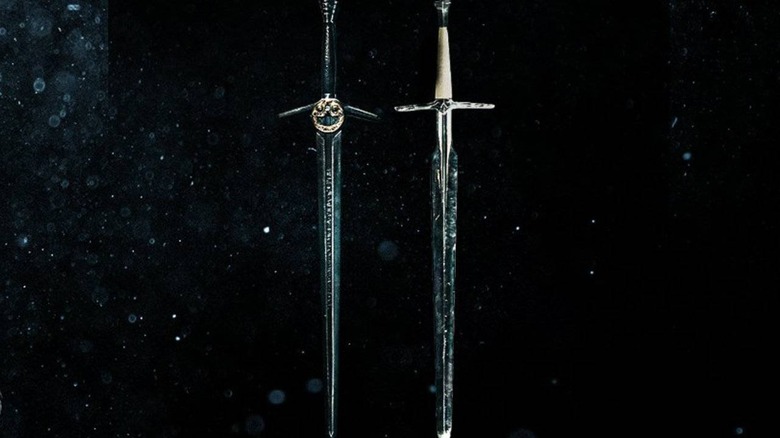 Netflix has already renewed its upcoming original show The Witcher for a second season, the company has announced. The show's first season is scheduled to debut on the streaming service just ahead of Christmas, giving fans access to the first full batch of episodes just in time for the holiday season. The series is based on the video game franchise with the same name.
Netflix's The Witcher is an adaption from Lauren Schmidt Hissrich that focuses on Geralt, the monster hunter from the video game. Henry Cavill, the actor best known for his role as Superman, will be starring in the show's leading role. News of the renewal comes directly from Netflix US.
Geralt's adventure is only beginning....

The Witcher has been renewed for Season 2! pic.twitter.com/6iPrUFeujI

— Netflix (@netflix) November 13, 2019
We already got a look at the upcoming series in an official trailer from Netflix, which will release Season 1 on December 20, 2019. Though fans are already promised a second season in the series, it will take some time before it arrives — Netflix only provides '2021' as its planned release date.
It's probably safe to assume that means early 2021, but it's not unheard of for a new season to take a couple of years to arrive. Netflix apparently has high expectations for the series, which isn't entirely unexpected given the fact that it is based on a hit game franchise and that it packs notable cast members.
Still, Netflix has proven that it's quick to scrap shows that don't perform to its expectations, meaning only time will tell whether The Witcher ends up being among the somewhat rare long-running original shows on the platform.