Netflix has 150+ hours of HDR content in the pipeline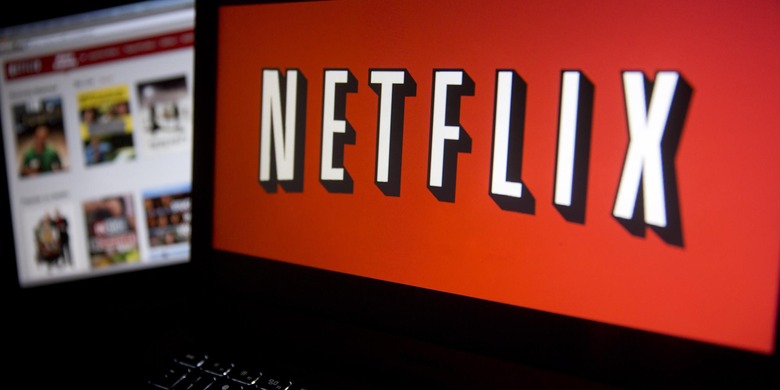 Netflix is excited about HDR, and it wants you to be excited about it, too. The technology brings better overall video quality — brighter highlights, more detailed dark scenes, and a broader ranger of colors, among other things. While HDR content is available now from various places for your viewing pleasure, it isn't available in any sort of abundance. That changes soon thanks to Netflix, which has announced plans to add more than 100 hours' worth of HDR content to its library by this upcoming August.
Overall, 2016 will be a fruitful year as far as High Dynamic Range video goes. Netflix will be pushing out most of its presently planned HDR video content by August, but has plans to roll out another 50+ hours of video after that and before the end of the year. The company said in a statement today that it plans to expand its HDR content library at a pace as rapid as the expansion of its 4K video titles.
That's pretty fast, considering Netflix has more than 10 times the number of 4K titles it had a couple of years ago. Not surprisingly, the company has set a strong focus on its own original programming, and so if you've already watched some HDR content on Netflix, it probably involved Marco Polo or something similar. This year will see some other original Netflix shows gain HDR, including A Series of Unfortunate Events, Marvel's Daredevil, Jessica Jones, The Defenders, Luke Cage, The Ridiculous Six, Iron Fist, and more.
Of course, there are some limitations. Firstly, you must be subscribed to the Ultra HD 4-screens Netflix plan, which is going to be more expensive than the lowly 1-screen SD plan. As well, you'll need an HDR-enabled television or a 2016 Dolby Vision television, something most people haven't upgraded to yet.
SOURCE: Netflix