Netflix has 1,000hrs of original content for 2017: 5 shows to watch now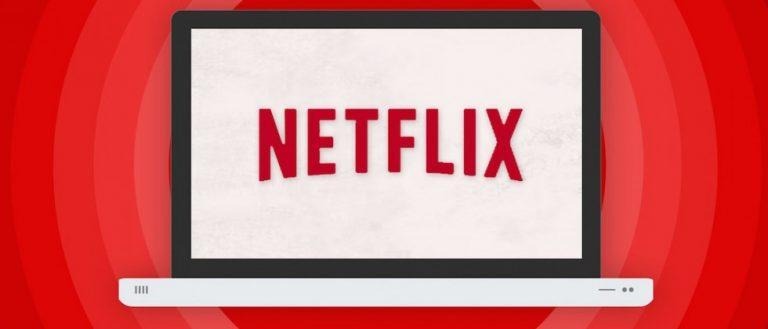 In a recently released letter to shareholders, Netflix paints a picture of good fortunes surrounding its original content, something it plans to ramp up greatly in coming months and years. In its recent third financial quarter, Netflix saw its streaming revenue from around the world pass the $2 billion mark for the first time. The company directly cites original content as being a large reason for that growth, and so it's no surprise Netflix has 1,000 hours of original content planned for 2017.
According to Netflix, it will release more than a thousand hours' worth of original 'premium' content next year, 400+ hours more than what it released this year. You can find details on some of those shows in our Netflix tag portal. Need something to watch now? Here are five of the hit original shows that have lured thousands of subscribers onto Netflix's platform.
Narcos
Per Netflix's shareholder letter, Narcos is directly responsible for growing the company's subscriber numbers "across all...markets" in which it is available. That's not surprising to anyone who has watched the show. Critics and viewers alike have praised the series for its excellent overall quality, an opinion that carried over into the second season released in September. The show has proven popular enough that Netflix will continue on with a third and fourth season and possibly more beyond those.
Stranger Things
Stranger Things, the show that taps 80s nostalgia in the best ways possible, released at the start of Netflix's third financial quarter and was a driving force behind the company's revenue growth, according to the letter. If you haven't watched the show's first season yet, you're in the minority, especially if you're already a Netflix subscriber. We won't ruin it for you, but know there's already a second season in the pipeline, so don't delay.
House of Cards
Arguably Netflix's first really big original content success, House of Cards is a political thriller that Bill Clinton supposedly described as "99 percent" real, at least relative to real-life politics. There are currently four season on Netflix, so if you're in the mood to binge watch something, this is a great place to start. The next season arrives next year.
Orange is the New Black
Another early original content success for Netflix is Orange is the New Black, a prison comedy that, at times, is dark and dramatic. The show boasts an excellent cast and has remained a viewer favorite over its handful of seasons. The most recent one was released this past summer, and we'll probably get another around June 2017, so definitely put this one on your list.
BoJack Horseman
And now for something entirely different from the rest, there's BoJack Horseman, an animated show for adults not unlike The Simpsons and Family Guy (in terms of content, not style). The series is a hit amongst those who enjoy these kind of shows, so much so that Netflix has brought it back for another season and shows no signs of doing otherwise, at least not any time soon.