Netflix full-screen video promos appear between episodes for some users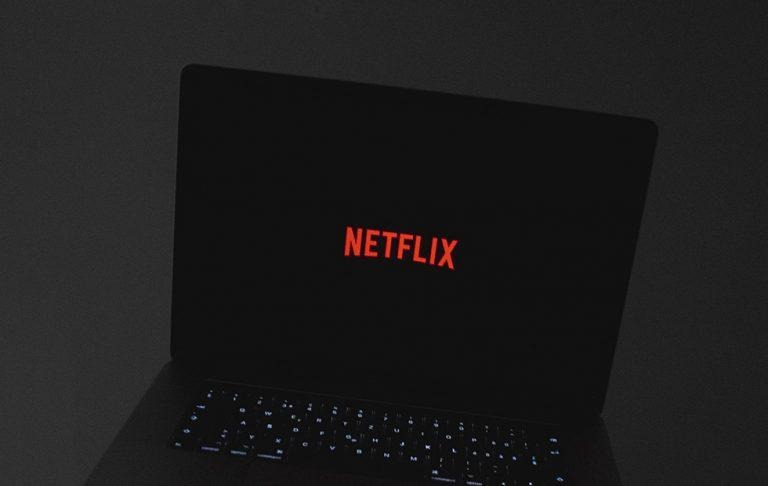 Netflix users are upset about a new test appearing on some accounts: full-screen video promos between videos. These promotions present content already present on Netflix, the type of shows you'd otherwise see presented as recommended content. The company has confirmed the test, explaining that the promos are personalized for each user.
In its present form, Netflix presents trailers for its own content that automatically play after a series or movie ends. The user has the opportunity to skip this trailer, which auto-plays after a certain period of time, but otherwise the service is free of extraneous promotional content.
Netflix may be planning to change that, if the test is any indication. The company confirmed the video promos to TechCrunch following an outcry from upset users who complained on the Netflix subreddit. The original post on Reddit has since been removed for whatever reason, but the thread of comments remain, many of them negative.
Only a small percentage of Netflix users around the world are seeing these promos, which are one of many tests the company performs on a regular basis. The promos aren't limited to only Netflix's original content, also including bits from other items from third parties in the service's catalog.
Users do have the ability to skip these video promotions, according to the report, though it presents a minor annoyance forcing viewers to reach for the remote. Per Netflix's statement, the test is designed to determine whether video promos increase content discovery for users. As with many past tests, it is possible Netflix will choose not to implement this change.
SOURCE: TechCrunch