Netflix 'first look' deal with Dark Horse joins Umbrella Academy success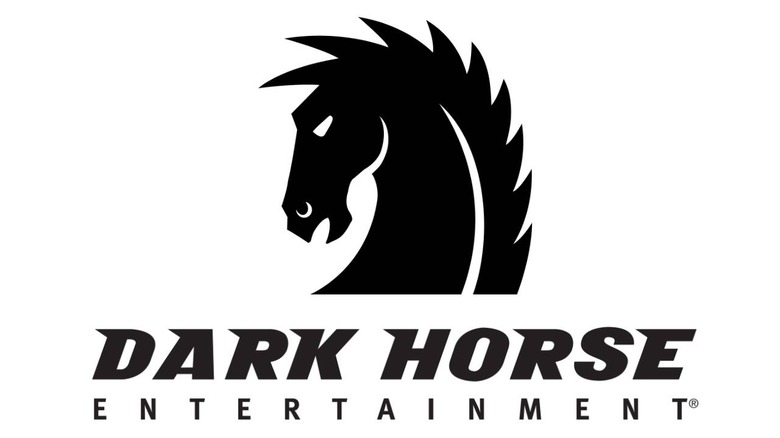 Netflix has expanded its involvement with Dark Horse Entertainment, the production segment of comic book publisher Dark Horse Comics. The company has announced a new 'first look' deal with Dark Horse, giving Netflix a first look opportunity at the production company's intellectual property for potential movies and television shows. In addition, Netflix revealed the two companies are already 'exploring future projects.'
Netflix and Dark Horse Entertainment were working together on The Umbrella Academy prior to the new deal. The show, which is based on the comic book series with the same name, currently exists as a single season on Netflix, which has already ordered Season 2 for the original series. Netflix's The Umbrella Academy currently has a 97-percent positive viewer rating on Google.
Though the companies said they are exploring new products, neither provided details on those projects. Netflix says that Dark Horse Entertainment's Keith Goldberg, Mike Richardson, and Paul Schwake are all signed on to produce, however.
Dark Horse retains a large library of intellectual property from which many movies have been sourced, including Hellboy, The Mask, and Timecop. According to The Hollywood Reporter, Dark Horse Entertainment is currently working on a TV series for Syfy called Resident Alien in addition to the second season of Netflix's The Umbrella Academy.
Talking about the new deal was Dark Horse Entertainment SVP Keith Goldberg, who said:
With The Umbrella Academy and Polar, Netflix has pushed our content out into the world and allowed it to spread in a way that we've never experienced before, and we couldn't be more excited to bring a whole new slate of movies and shows to their world-wide audience.