Netflix expands mobile-only plan test, but you probably can't get it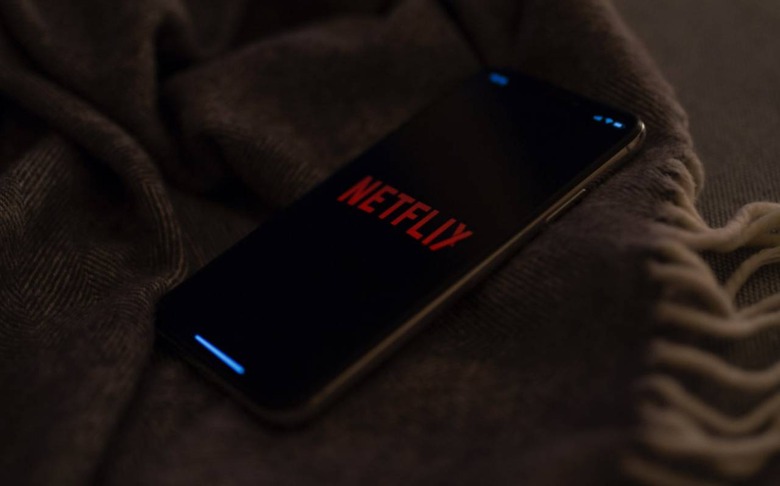 Netflix has expanded tests of its inexpensive mobile-only plan, according to sources, underscoring its exploration of other business models. News of the tests first surfaced out of Malaysia late last year, and according to a new report, Netflix has expanded that test into other countries. Under the plan, subscribers have access to Netflix's content, but only through the mobile app.
Back in November, some Netflix customers in Malaysia reported seeing a mobile-only plan offered by the streaming company. Unlike the ordinary plans, the mobile-only plan targets users who only watch content on a smartphone or tablet, and who don't want to pay too much for the service.
According to a report from Economic Times, Netflix has expanded its mobile-only plan test into India, where some users are now seeing an option for an inexpensive mobile plan that offers videos in Standard Definition. This version of the Netflix plan costs the equivalent of about $3.60/month, half its usual Basic plan rate in the country.
Netflix confirmed that it is testing different mobile-only low-cost plans in some countries, but that "not everyone will see these options..." As well, the company says it may never launch the plans as officially available options after the test ends.
Though a mobile-only plan is an appealing option for people who only watch content on their phone or tablet, users in North America will probably never have access to this type of option. According to past reports, Netflix is testing these plans in nations where its service is priced at a premium compared to competing local offerings.