Netflix ends deal with Epix, loses Hunger Games, World War Z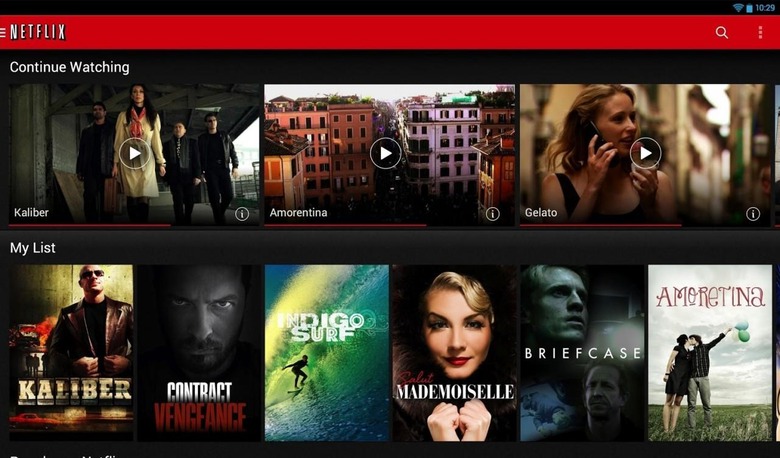 Netflix and cable network Epix no longer see eye to eye and are therefore parting ways. If you're not a Netlfix subscriber, that statement might mean squat. But if you are one of the many who are subscribed to one of the world's biggest video streaming services, then that means losing access to movies like Hunger Games: Catching Fire, World War Z, and even, gasp, Transformers: Age of Extinction. With this, Netflix is inching closer to its unsaid goal of providing content that is exclusively available only from its catalog.
Ted Sarandos, Netflix's head of content, gives some insight into what ended the seemingly strong five-year relationship between Netflix and Epix. Simply put, their "strategic paths are no longer aligned." Netflix wants to be the only ones to exclusively offer what gets streamed on its service. Epix naturally wants everyone to be able to watch their movies on any platform. There's just no way to to compromise there.
But Netflix isn't worried, even though its subscribers might be. The service is hoarding original content just as it had always dreamed of doing. However, not all of those might be to their customers' tastes. Some of those include not one but four Adam Sandler movies. After Pixel's box office performance, some might be a bit wary. There's also war drama Beasts of No Nation and a mockumentary. Worry not, however, as Netflix still has the usual deals with Disney, for example.
Netflix might not be sweating this divorce, but it might soon be twiddling its thumbs in anxiety. Studios and networks are showing signs of cutting access to reruns of TV series, which happen to be one of the major sources of income for Netflix. Those streamed re-runs are also being blamed for lower TV ratings on newer shows, with viewers preferring to watch older series than subscribe to new ones.
As for Epix' collection of films? If you're also on Hulu, then you're in luck. The two have announced a partnership that will bring Epix's films to the streaming service starting October 1. That list includes Hunger Games: Catching Fire, Transformers: Age of Extinction, Teenage Mutant Ninja Turtles, Star Trek: Into Darkness, World War Z, Wolf of Wall Street, Jack Ryan: Shadow Recruit, Robocop, and God's Not Dead, just to name a few.
SOURCE: Re/code