Netflix CEO wants to be part of your cable provider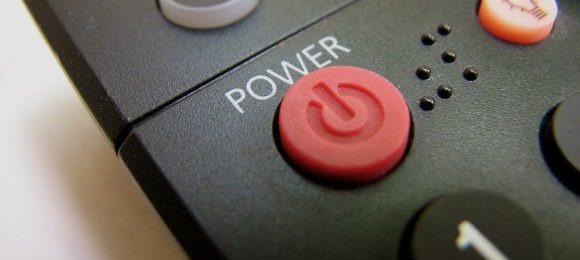 Usually when you read a high-concept article about Netflix and what its impact is to the entire telecommunications industry, the streaming giant is depicted as a threat to traditional cable providers. But Netflix CEO Reed Hastings doesn't see it that way. He envisions a world where Netflix and pay TV providers can live together, and in fact, they could even be part of the same service some day. So far, the cable companies haven't exactly been that excited.
At the Morgan Stanley Technology, Media and Telecom Conference this week, Hastings was quoted as saying not to expect Netflix integration with your Cablevision box "in the short term, but it's in the natural direction for us in the long term." Hastings went on to say that he sees his company more as a competitor to HBO than to the entire cable industry.
That comment is in line with the direction Hastings has tried to push the digital streaming conversation over the past several months. He sees HBO, a single, solitary network, as the biggest threat. Obviously, HBO will not provide its content to Netflix and as a result, many consumers end up choosing to pay the monthly fee for HBO, or for Netflix. HBO's "Go" streaming platform has added fuel to that fire. He also pointed out that HBO is so strong because it has compelling original content. "That's part of the reason why we do original content. That hedges us against that longterm TV Everywhere threat," he said.
[via paidContent]