Netflix cancels House of Cards: the sixth season will be its last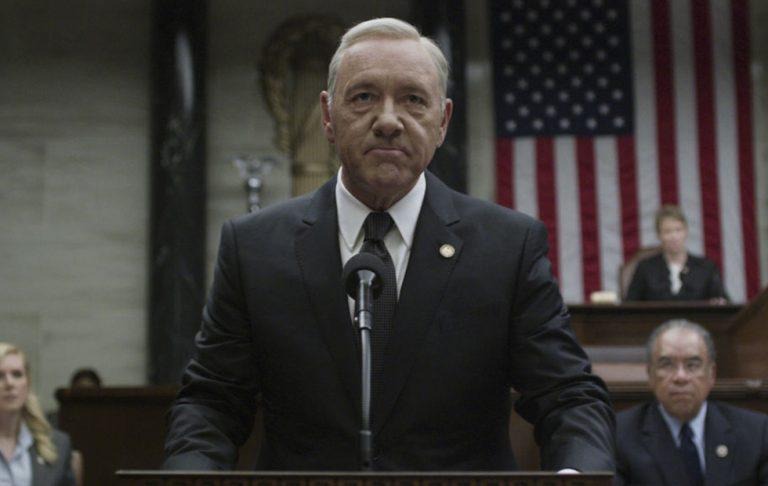 Netflix has cancelled House of Cards, bringing the popular series to an end after six seasons. It was sudden news from an entertainment standpoint, but one that many expected following recent allegations leveled at series star Kevin Spacey. The political drama follows the corrupt politician Frank Underwood.
News of Netflix's decision to cancel the show surfaced a few hours ago via sources speaking to Deadline, and the company has since issued a statement about the matter, saying it is "deeply troubled" by the news. The upcoming sixth season will be the show's last; the company has reportedly been contemplating nixing the show for awhile.
In recent days, Star Trek Discovery star Anthony Rapp claimed that Kevin Spacey, the House of Cards star, had made sexual advances toward him when he was 14-years-old. That allegation itself comes at a time when many victims are coming forward to reveal the sexual misconduct running rampant in Hollywood.
In a statement to Deadline, the companies Netflix and Media Rights Capital issued the following joint statement:
Media Rights Capital and Netflix are deeply troubled by last night's news concerning Kevin Spacey. In response to last night's revelations, executives from both of our companies arrived in Baltimore this afternoon to meet with our cast and crew to ensure that they continue to feel safe and supported. As previously scheduled, Kevin Spacey is not working on set at this time.
SOURCE: Deadline