Netflix announces new Transformers animated series for 2020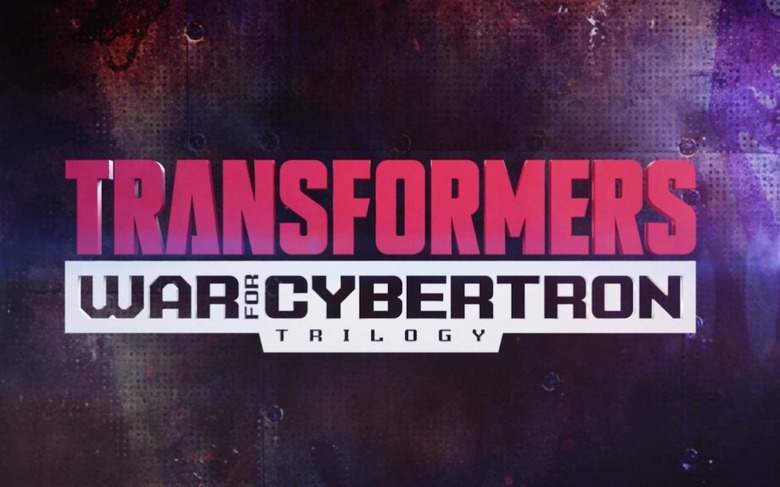 Netflix has successfully turned itself into one of the biggest libraries of original and classic animated content, including some of the most recognized anime series, as well as reboots and revivals of series like Voltron and She-Ra. While the streaming video giant has already carried the iconic Transformers animated series and movies, Netflix has ordered a new take on the universe of Autobots and Decepticons.
Seeing as how the live-action Transformers movie franchise continues to spit out sequels, while many fans cherish the nostalgia of the original animated series, it's easy to see why Netflix would want to offer more of the latter. The service teased the new series on Twitter, revealing the title as War for Cybertron, and noting that it would debut in 2020 with an "all-new animation style."
Interestingly, the title card features the word "trilogy," while the tweet specifically refers to it as a "Transformers series," so it's still anyone's guess if this will be in the format of a show with a good number of episodes, or simply a set of three movies. However, the announcement does say that War for Cybertron will tell a new story set on the home world of the Autobots.
A brand-new Transformers series, War For Cybertron, will roll out on @Netflix in 2020. All-new animation style. Origin story. Autobots. Decepticons. STOKED. pic.twitter.com/aRP0A8uPeF

— Netflix Geeked (@NetflixGeeked) February 15, 2019
Unfortunately there's little other details at this point, other than that production is being handled by Rooster Teeth, while Polygon Pictures will develop the animation style. Hopefully it won't be too long before we get a small peek at the new look for our favorite transforming robots.