Netflix adds Top 10 feature with most popular TV shows and movies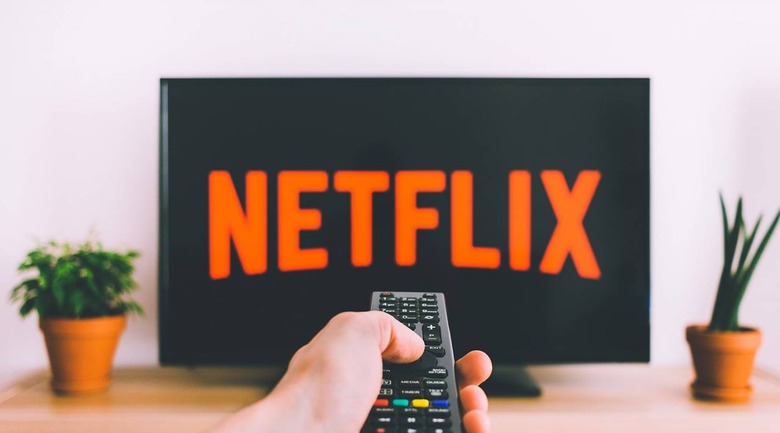 A large number of people have abandoned traditional pay-TV in favor of streaming, something that is better in most ways, but that makes it harder to figure out what is most popular at the moment. Here is help is a new feature from Netflix, which is making it easy for users to see which TV shows and movies are currently popular among other users. The feature involves a small notice added to the content's imagery.
The new 'Top 10' feature shows the overall 10 most popular titles from your region on the platform, as well as the top 10 most popular movies and top 10 most popular television shows. The content includes both licensed content and Netflix originals. The overall Top 10 list shows up on the home screen, whereas you'll see the show and movie lists when you select either of those categories.

The new feature rolled out on Monday; Netflix explains that in cases where the shows are listed in other categories, users will see a small red flag on the right upper corner of the content's main image. These small badges feature 'Top 10,' making clear that they're currently popular on the service.
According to Netflix, these shows are updated every single day so that users will also see the most popular content in their country. Where you see the Top 10 category on the home screen will vary depending on how relevant the current shows are to you based on your own viewing habits.
Some users in the UK and Mexico have been seeing these Top 10 lists for the past six months or so, according to the company, which describes those two rollouts as tests that it used to evaluate this new feature. Users in both countries have found the lists useful, according to Netflix, so it is making them available to everyone.