Netflix adds The Weinstein Company to its streaming roster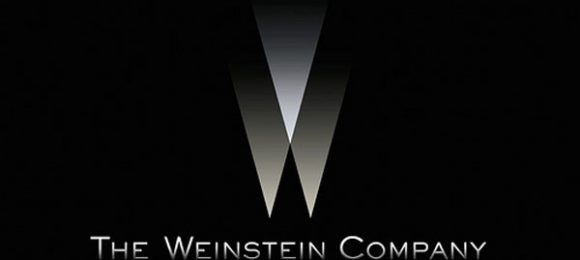 Netflix has just added yet another content partner to its ever expanding list of digitally streaming video content. This time around it's The Weinstein Company, known mostly for its high-brow documentaries and dramas. Among the more recent titles in Weinstein's arsenal are Sarah's Key, The Intouchables, W.E., Coriolanus, Bully, and a flick that's getting a lot of Oscar buzz, The Artist. That's just a sampling of what the new content deal will bring to Netflix.
Okay, so you may have heard about The Weinstein Company before. If you're a movie buff chances are you've seen the company's logo at some point, even though you may not recognize it enough to be a huge fan. What's most important about this latest deal is that the Weinstein Company has a very comfortable relationship with HBO, and its films often debut there first when they leave the theater.
Now, under the new Netflix deal, The Weinstein Company will provide its movies to the streaming service within a year of their theatrical release. That still gives HBO plenty of time to be first on the post-theatrical list, but it remains a blow to the premium cable channel. In this world of Netflix, Hulu, and Amazon Instant Video, HBO has consistently been singled out as the one formidable competitor. This is a push in the direction of streaming, no doubt about it. HBO does have its own streaming service, called HBO Go. It is more of a direct competition to services like Hulu.
[via VentureBeat]