Netflix adds PIN protection for individual shows and movies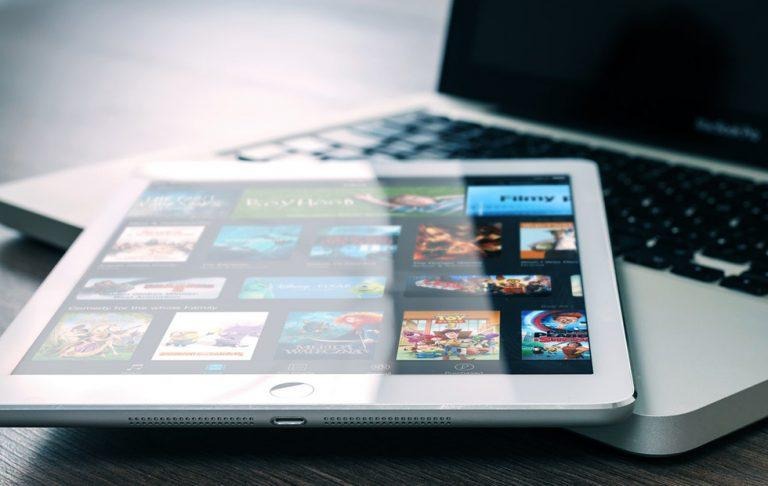 Netflix just made it easier for parents to control what their kids can watch. The company has introduced new parental controls that, among other things, include the ability to block access to individual TV shows or movies. That blocking feature comes in the form of a PIN, which anyone attempting to watch the content must enter before the video will play.
Netflix already offered certain management features for controlling what kids could watch. There are, for example, regular profiles and Kid profiles, the latter of which offers only kid-friendly content. As well, the company has long offered the ability to restrict content based on maturity level; restricted content required a PIN to access.
While that was a good first step, it's an imperfect solution for families which have varying notions of what is and isn't appropriate for specific kids or viewers. For this reason, Netflix is adding the ability to restrict individual movies and TV series with a PIN. This feature is found in Parental Controls, where the user can search for the specific show and add it to the restricted titles list.
As well, Netflix says that it will start showing a title's maturity level rating more prominently when the video starts playing. This is to help others recognize at a glance the type of content their child may be playing. The company will continue looking into other ways to make this kind of info readily available.
According to Netflix's director of enhanced content Mike Hastings, the new PIN protection feature is rolling out first; it is making its way to multiple platforms for global users over "the coming months," so it may take a while before you see it in your own account.
SOURCE: Netflix