Netflix 125m subscribers mean more new shows and movies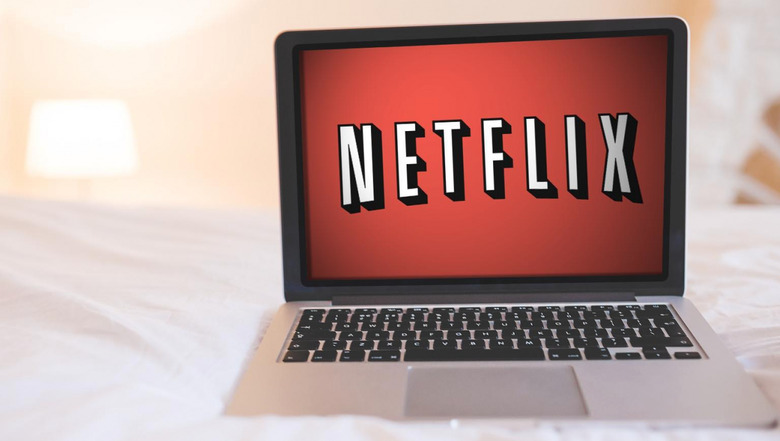 Netflix has delivered its financial results for the first quarter of 2018, and things are looking pretty great. Netflix revealed that it is now up to 125 million subscribers around the world, which is a truly eye-watering number. As you might imagine, revenue was on the increase as well, which means that Netflix had a solid quarter to start to year.
Specifically, Netflix pulled in $3.7 billion in total revenue throughout the quarter, representing 40% year-over-year growth. Net additional memberships also grew significantly year-over-year, rising from 4.95 million in Q1 2017 to 7.41 million in Q1 2018. 1.96 million of those new memberships were in the US, the company wrote in its financial report.
So, what's Netflix going to do with all of this money? Spend it on new content, of course. Netflix plans to spend a frankly absurd $7 to $8 billion one original content throughout the year, covering a wide variety of genres. That means we can expect new and returning series – one of Netflix's biggest draws – along with new movies, documentaries, and comedy specials.
One area Netflix might focus on heavily moving forward is unscripted series. The company started to branch out into unscripted series like Queer Eye and Nailed It last year, and those both turned into great successes that generated a lot of word of mouth among viewers. Of course, it won't just rely on its existing viewers to spread the word, as it also plans to invest more money into marketing its original series as we move through the year.
We can probably expect to see more partnerships with other companies as well, such as the recently announced bundle packages that will be offered by Comcast. Netflix plans to remain a primarily direct-to-consumer service, but notes that these are good ways to pull in more subscribers with less churn. All in all, it sounds like Netflix is coming off of an excellent quarter, and it'll be interesting to see if it can meet its goals for Q2. Stay tuned.