Nestle finally does something right, unveils chocolate breakthrough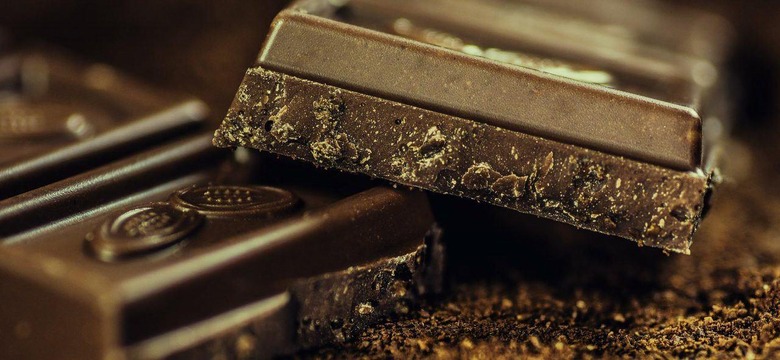 Many people have very strong — very negative — opinions about Nestle, and arguably for good reason. That's neither here nor there, though. The company has just announced something that it calls a scientific breakthrough: the ability to produce chocolate with 40-percent less sugar but no discernible change in flavor. The breakthrough features a sugar structure 'inspired by nature.'
According to Nestle, its scientists have discovered a way to 'structure sugar differently' using only natural ingredients, the end result being chocolate that features 40-percent less sugar but with the same amount of sweetness. This opens the door to low-sugar, somewhat healthier chocolates that don't have the same potential gastro effects of sugar-free chocolates made with sugar alcohols.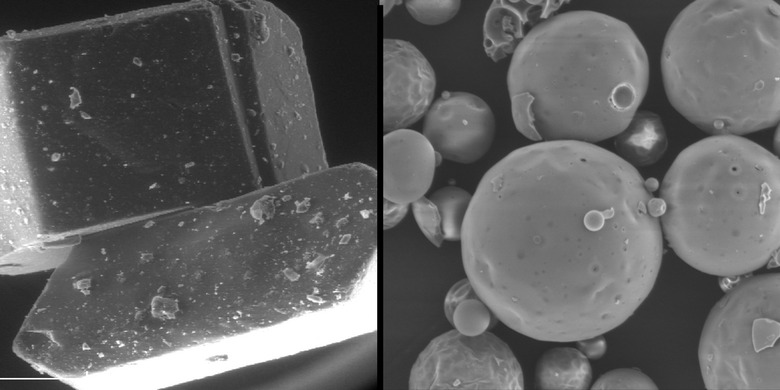 Nestle CTO Stefan Catsicas hailed the work as 'groundbreaking research,' saying it 'has the potential to reduce total sugar by up to 40-percent in our confectionary. Our scientists have discovered a completely new way to use a traditional, natural ingredient.' We'll see these lower-sugar chocolates hit the market in 2018 after Nestle's patent goes through.
The company is staying tight-lipped about the finer details of its discovery, promising it will give the public more info about the lower-sugar chocolate some time in 2017. However, the company did release the image above, saying the left-size image shows ordinary sugar structures, while the right-side image shows the sugar structure created by Nestle researchers.
SOURCE: Nestle USA