Nest brings its smart home brand to more European markets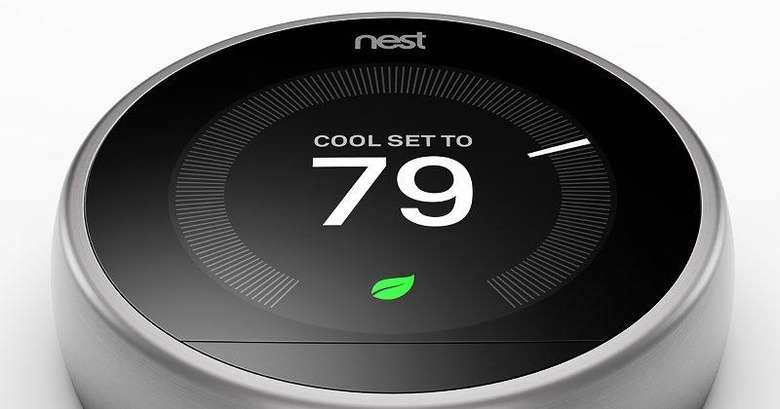 Although it is no longer the only game in town, Nest has been one of the most popular pioneers of this new smart home trend. You rarely hear about it recently, though, except perhaps in not so flattering news. Proving that not only is it still alive but also growing exponentially, Nest has announced its expansion in Europe, entering the German, Austrian, Italian, and Spanish market and, claims Nest, doubling the number of European households where its smart products can be found in.
Nest originally only had two smart products, the Nest Learning Thermostat and the Nest Protect smoke and carbon monoxide alarm. Thanks to its acquisition of Dropcam, however, it was able to expand that to four, now including an Indoor as well as an Outdoor camera. All four are now available in these four new countries with the following prices:
• Nest Learning Thermostat (3rd gen) – €249
• Nest Protect smoke and carbon monoxide alarm – €119
• Nest Cam Indoor – €199
• Nest Cam Outdoor – €199
Of course, these devices alone are nothing special. Their magic really only works when they're connected to the Internet as well as to other smart devices. Just recently, GE announced at CES 2017 the communication between its connected ovens and Nest Protect that will automatically turn off the ovens when smoke is detected. Other integration include letting Nest turn appliances on or off via Belkin's WeMo smart plugs or notifying users through their Apple Watch.
Nest's products are now available on pre-order from different retailers, depending on the country. Shipping is expected to start mid-February.
SOURCE: Nest