Nest Acquires Revolv, Expands Works With Nest Program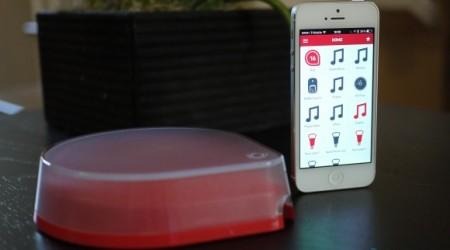 The connected home race is starting to tighten up. After Samsung acquired SmartThings for $200 million earlier this year, Revolv has been acquired by Nest. Terms of the deal were not disclosed. This is the second big purchase for Nest this year, after snapping up Dropcam in June. Like Dropcam, existing Revolv units will be implemented with the Works with Nest initiative. Unlike Dropcam, Revolv will no longer be available for purchase, and is being pulled from circulation in the wake of this deal.
Revolv is a big step forward for Nest, even if they are going to shelve its hardware. The hardware and app represent the first time Nest is moving on a central hub for your home, and the first inroad Google is making to automate your life.
Revolv, like Dropcam and other Works with Nest services, operates via WiFi, forgoing the hard-wired method of competitors. That likely means whatever technology Nest acquired Revolv for is ready to go sooner rather than later.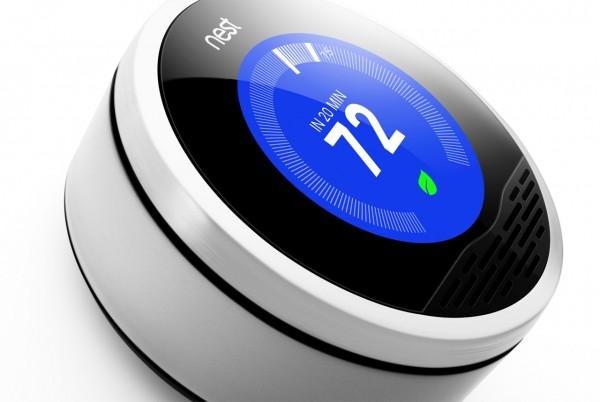 If you already have Revolv, your service will go on as usual. Your warranty still stands, and any data you've wrapped up in Revolv will fall under their existing privacy policy, and customer service remains intact.
What's next for Revolv and Nest? It's unclear right now, but it seems as though Nest is moving to make a central hub for the home, or cobble what Revolv had going on into their existing offerings.
In addition to the Revolv acquisition, Nest is announcing five other technoloigies that will work with their platform. Pebble will let you change the temperature in your room, and ivee will give you info about Nest energy rush hours. Life360 tells Nest when everyone is away from the home, and Rachio will turn on the sprinklers automatically if there's a lot of smoke. SNUPI's WaalyHome will tell Nest not to heat or cool a room nobody is on, too.
Overall, Nest seems to be tightening up — and gearing up — for a big push into a fully contextual automated home.
Source: Nest