Nepal's Supreme Court Orders ISPs To Restore PUBG Game Access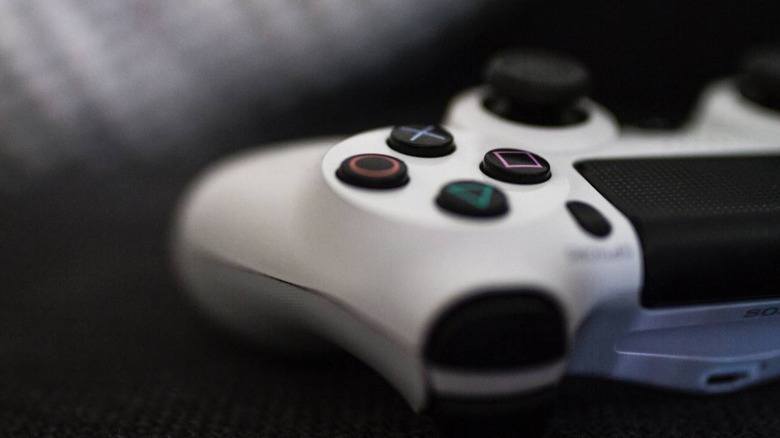 Days after Nepal banned popular battle royale game PlayerUnknown's Battlegrounds comes a reversal of the ban by the nation's Supreme Court. The decision followed a writ petition filed by a number of advocates who criticized the government ban. Nepal's Supreme Court points toward the nation's constitution and the fact that PUBG is simply a game.
The Supreme Court issued a show cause notion to the government officials behind the PUBG ban, according to local publication The Himalayan Times. Freedom of expression and press are both protected by Nepal's constitution — as such, the government is required to prove the ban is 'just, fair and reasonable ... wise and logical,' according to the court's order.
Furthermore, the Supreme Court ruled that the PUBG ban was unreasonable and may have had an negative impact on rights to freedom. The ban was issued by the Kathmandu District Court, but the new order prevents any other similar government agency bans based on that original block.
The ban itself was based on dubious claims — government officials had stated the decision to block access to the game was based on complaints from parents who said their kids were ignoring chores and homework. As well, officials alleged that 'PUBG addicts' had been exhibiting 'violent behavior' as a result of their gameplay.
The ban went into effect on April 11 and resulted in the Nepal Telecommunications Authority ordering all ISPs in the nation to block traffic from PUBG servers. The Supreme Court's reversal order was issued on April 19, but it's unclear whether access to the game has been restored at this time.