Neonode Smartphone I multi touch solution launches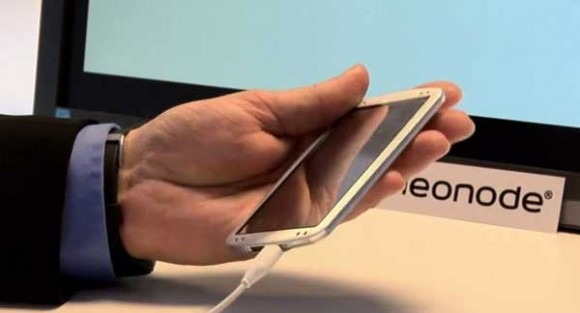 Neonode has announced the market introduction of its new smartphone platform promising to be a low-cost and high-performance touch solution for feature phones and smartphones. The smartphone platform is called the Neonode Smartphone I platform. The platform is a fully integrated mobile phone touch sensing solution that promises a total bill of materials as low as two dollars in high volumes.
The solution uses Neonode's MultiSensing technology that claims to be up to 10 times faster than industry-standard capacitive solutions on the market right now. The touch solution supports gestures that can be performed by any object such as a bare finger, gloved finger, paintbrush, stylus, or a normal pen. The system also promises ultra-low-power utilization and a 1000 Hz scanning rate to provide close to zero latency.
The touch solution is also pressure sensitive and has a low total building height allowing device designers to make exceptionally thin mobile phones. The solution also offers a short-range proximity sensing capability. That feature allows the user to operate the phone using touchscreen gestures in the air and to detect objects nearby.
The Neonode Smartphone I system also recognizes gestures smartphone users are used to using for navigation, including gestures for zooming and more. One of the better features is a screen that promises to be almost glare free and optimized for use in any lighting condition, including direct sunlight. Most touchscreens lose a lot of their viewing performance and usability when in direct sunlight. The Neonode system is also ruggedized. There is no word on when a smartphone or feature from using this technology will come to market at this time.