Neil Young starts Linc Volt, an electric car conversion company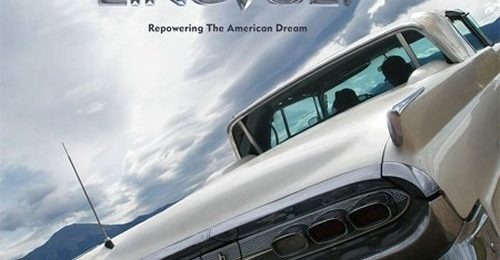 So many people are jumping on the green bandwagon. And while some trends are bad, this is definitely a good one. Neil Young is even getting on board and started his own electric car conversion company.
Called Linc Volt, this company works to create new electric car technologies. After converting his own 1959 Lincoln into an electric car, Neil Young was inspired to spread this technology to others.
This company will make instructions on how to perform conversions yourself more accessible as well. In fact, their focus is on bringing the conversion technology more into the forefront. While many people know him as a member of Crosby, Stills, Nash and Young, a solo artist, or just an incredibly tall guy, Neil Young is doing something good with his fame here, for sure.