Neil Young Files Audio Related Trademarks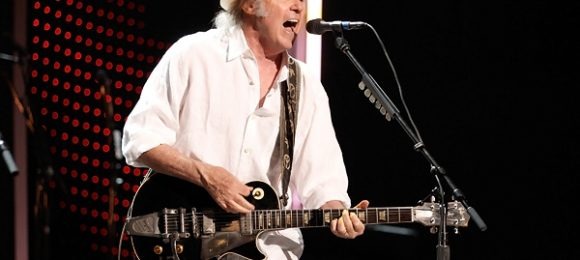 Not long after Steve Jobs passed away, rocker Neil Young step forward and announced that he and Jobs had been collaborating on a new high definition audio format. Young plans to continue work on that high definition digital audio format. So far, we haven't heard much from Young on where the format stands and how long it may be before the format is available.
Rolling Stone magazine discovered trademarks that were filed by Neil Young recently that appear to be for not only the high definition audio format name, but seem to be indicating a digital music store along the lines of iTunes. The trademarks cover several names including "21st Century Record Player," "Earth Storage" and "Thanks for Listening." Those all sound like possible names for digital music service for Young's personal record label Vapor Records.
Another trademark was for Studio Quality Sound (SQS), which would seem to be the name of the high-definition audio format young has talked about. There is still a way to go before Young lands these trademarks, but that have been published in a public forum for 30 days to allow competitors to challenge the terms if they feel like Young wants would violate trademarks they hold him.
[via Rolling Stone]