Neil Armstrong and Buzz Aldrin EKGs hit the auction block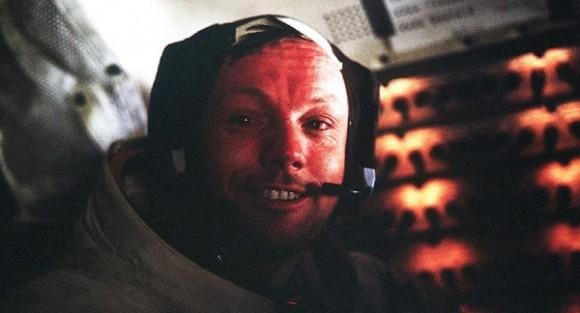 All sorts of space memorabilia from the early Apollo program has been put up for auction over the years. A lot of the items that have been up for auction were equipment issued to astronauts who participated in the program that the astronauts were allowed to bring home. For a while, NASA was moving to block all sale of these items claiming that they were government property.
Eventually, rather than facing an embarrassing legal row with action against the people who made NASA famous, the space agency relented and space related memorabilia owned by astronauts again hit the auction block. One of the strangest items to ever hit the auction block from these early Apollo missions will be put up by an auction company called RR Auction in New Hampshire.
The items up for auction are EKGs, or electrocardiograms, taken of astronauts Neil Armstrong and Buzz Aldrin during their descent to the moon. The auction house believes that the EKGs will fetch more than $10,000. The EKG recordings span the final minutes as the two astronauts prepared to land their lunar lander on the surface of the moon for the first time in human history.
The company also has other space memorabilia that will be included in the auction, which will be held through May 23. The other items include the joystick used to control the lunar modules descent to the moon's surface and 85 other items. The EKGs reportedly show "Aldrin's blood pressure increase" as fuel began to run short on the lander. Since EKGs don't show blood pressure, I can only assume they mean his heart rate increased.
[via The Space Reporter]