NEEO home automation system is beautiful, robust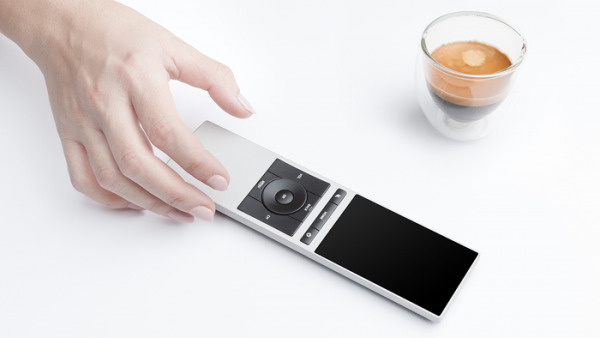 Home automation. More than a few options exist at this point, allowing consumers to be more picky about what they want, and among it all is a desire for products that are both attractive and able to offer extensive support for one's existing hardware. Cue the NEEO, a two-part home automation system that aims to satisfy both of those demands, doing so with with a "brain" and remote and support for thousands of gadgets. All the while, the device brings with it a sleek design.
NEEO is bid as a smart system that supports "all major AV products" made in the last decade — that's in excess of 30,000 devices, according to the maker. With these, the NEEO can connect to and control the devices using a puck-shaped "brain" and the remote, which includes a high-res touch display and an iPod-like control dial.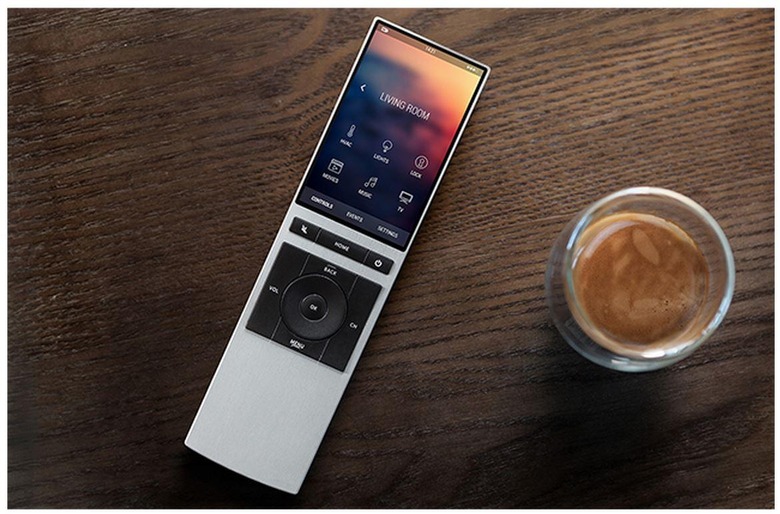 The remote features a 291ppi display and sensors that detect which person is using the remote in order to provide specific playlists and more; guest profiles can also be created. There's a rechargeable battery, though it'll only need charged between "months" of use. There's also an alarm to find the unit if it is misplaced. Likewise, there's support for iOS and Android smartphones via the NEEO App.
The company behind NEEO (NEEO Inc.) sought funding for the device on Kickstarter, where they raised $115,901 so far with 29 days remaining. This is more than double their $50,000 goal. Those interested can get the NEEO Brain with a pledge of $148 USD, and can get that along with the remote for $219 USD. Shipping will be global and is estimated for May.
SOURCE: Kickstarter