Need for Speed PC delayed to 2016 to add unlocked framerates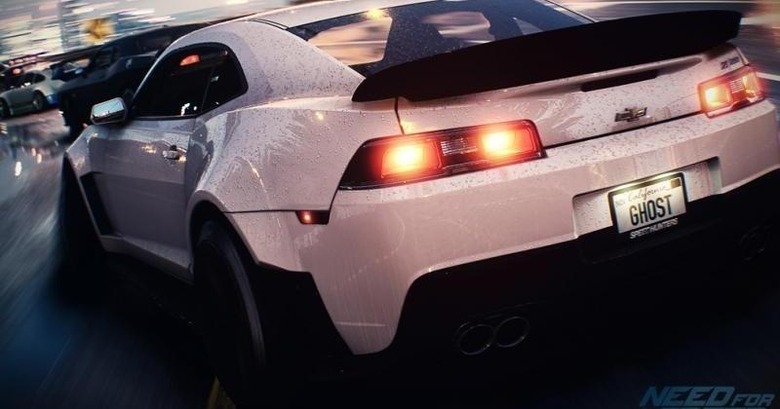 2016 is the new 2015. At least for the upcoming new Need for Speed game's PC version. EA Games and developer Ghost have taken to the game's website to announce a sort of good news, bad news kind of deal. The PC version of the hit PC game won't be coming until Spring 2016, while the PS4 and Xbox One versions are still on track for November. The unfortunate delay, however, is necessary to implement what is apparently a most requested feature: unlocked frame rates for the PC version.
Unlike consoles, PC gaming setups are varied and so performance also varies wildly. Game developers cannot really test all possible permutations of PC hardware so players prefer frame rates not to be fixed so that they can fine tune those themselves. Considering the recent fiasco that hounded the PC version of Batman: Arkham Knight, EA probably didn't want to tempt fate and rush the launch to coincide with the consoles.
So 2016 it is for PCs, while it's business as usual for consoles. In exchange, PC gamers will also get improved visuals on their NFS. And they need not worry about updates as the updates that will come in between the console and PC launches will be automatically available for the PC when it rolls out to gamers. Well, at least the free content.
The 2015 (at least for consoles) installment of Need For Speed is poised to be a reboot of the series. But, until the game is released, its main attraction, or rather distraction, will be the requirement to be online to play. How that will be in practice, especially when you actually want to play alone, remains to be seen but it has already ruffled a few feathers. Ghost also announced that it will be holding a closed beta for consoles in the coming weeks to stress test its servers, so we will most likely hear more about this feature soon.
SOURCE: EA Games