NEC LaVie Z Ultrabook weighs just 2.2lbs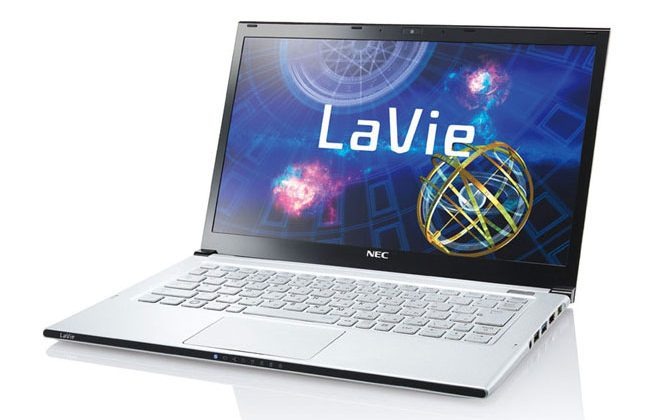 Haven't bought your Ultrabook yet? Here's another manufacturer hoping to entice you with its wares. NEC has announced its own Ultrabook, the LaVie Z. You can expect to see the same Intel guts in all the other Ultrabooks, but NEC is using some premium materials for its own version. The case is constructed from a lithium-magnesium alloy, which makes it durable and light too: just 2.2 lbs.
The LaVie Z is equipped with a 13.3-inch screen should come with Intel internals, but NEC is remaining silent on exact specifications. Since this is a new Ultrabook, it's likely that NEC will be using Intel's new Ivy Bridge mobile chips, with haven't officially been rolled out yet.
ASUS seems to be the only manufacturer who has publicly said that Ivy Bridge chips will be used in its new Zenbook Primes. The company plans to launch 11.6-inch and 13.3-inch versions featuring 1080p IPS screens, Ivy Bridge chips, and a similar aluminium design to the current Zenbook line. ASUS also announced a new variant of the Zenbook yesterday. the UX32VD, that will feature standard HDDs and discrete NVIDIA graphics, increasing thickness slightly but also reducing costs.
[via Geeky Gadgets]