NBC Sports Gold streaming service arrives on Xfinity X1 and Flex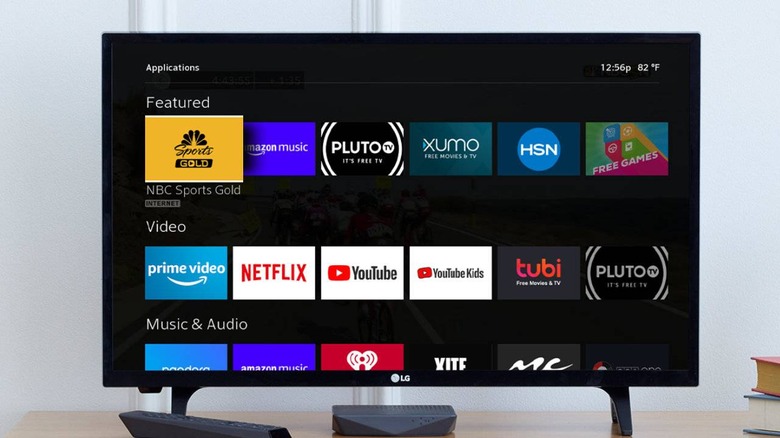 NBC Sports Gold, the company's live and on-demand sports streaming platform, has launched on Comcast Xfinity X1 and Xfinity Flex. Consumers who subscribe to either of these Comcast products will be able to directly access the NBC sports product, according to the company, including all fifteen of the subscription options available through NBC Sports Gold.
NBC Sports Gold provides access to content on a large number of sports, including more niche offerings that may not otherwise be available through any given pay-TV service. Users can get access to rugby content, including the Rugby World Cup 2019, as well as cycling, PGA Tour, Indycar, motocross, supercross, track and field, speed skating, and more.
The price depends on which subscriptions the customer is interested in. The Premier League Pass, for example, is available for $64.99 per year, as is the PGA Tour pass. The Rugby Pass is slightly more expensive at $79.99 per year, whereas Track & Field is cheaper at $59.99 per year. Customers can sign up for the ones they want and ignore the rest.
With the expansion to Comcast's platform, Xfinity X1 and Xfinity Flex customers can access their subscription(s) directly. NBC Sports Gold on Comcast's platform includes support for the Xfinity Voice Remote, which supports searching for content using voice.
For customers who don't want to use the voice remote, NBC Sports Gold can be found in the Xfinity platforms' respective Apps menus. This is the latest service to arrive on Comcast's platforms; other existing options include Netflix, Tubi, iHeartRadio, Pandora, as well as ones that aren't related to entertainment, including stocks, the weather, and more.