NBC has new comedy inbound: 'The Russians are Coming'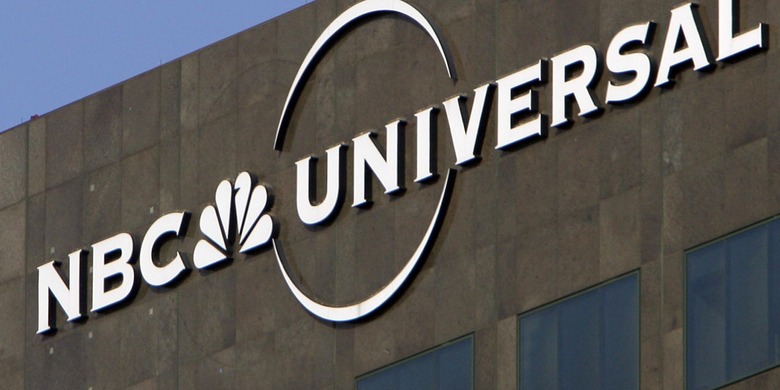 NBC has a new comedy inbound, according to a new report, and it is called "The Russians are Coming." For those familiar with the 60s feature comedy by the same name, you may be disappointed, as this series has nothing to do with that show. Rather, it'll be a new source of amusement from Mila Kunis' Orchard Farm Productions and Universal Television.
The information comes from Deadline, which reports that NBC has the show in development now. The Russians are Coming revolves around a "fish-out-of-water husband," according to the report, who must learn to deal with life when his Russian in-laws move into his home's upper level.
The show has been written and will be co-executive produced by Sam Wolfson; Mila Kunis will also be executive producing, as will Orchard Farm's Susan Curtis, Lisa Sterbakov, and Cami Curtis. Finally, it is reported the show will be a single-camera comedy.
NBC isn't the only company working on a new comedy. Netflix is gearing up to launch "Master of None" next month starring Aziz Ansari, for example, and it previously had success with "Unbreakable Kimmy Schmidt" — the latter of which was first destined to be an NBC show itself.
SOURCE: Deadline