NBC acquires social video streaming company for user-generated content boost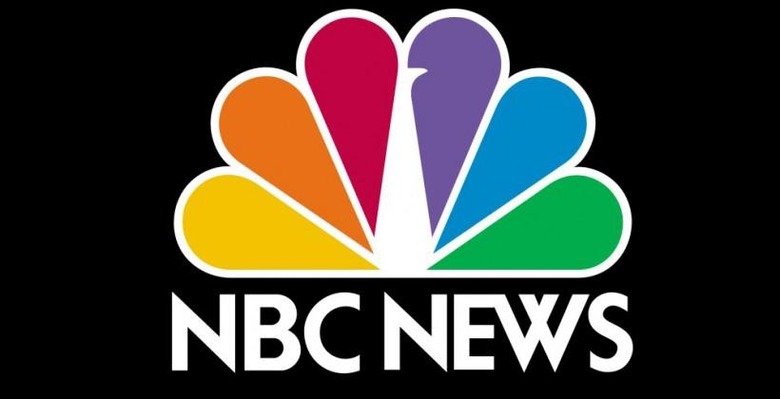 Mainstream news outlets heavily rely on user-generated content already, but in a bid to boost it even more, NBC has bought Stringwire, a social video streaming company that allows for real-time sharing of videos recorded with smartphones. NBC thinks it'll be the next generation of news coverage.
When news breaks locally, news crews try to get to the scene as quickly as possible in order to report as much as they can earlier than any other news crew that gets there. However, since news crew can't actually be on the scene right when something breaking happens, they rely on bystanders at the scene to record footage.
Stringwire uses the WebRTC standard in order for users to transmit real-time voice and video data over the web. This gets rid of the barrier of recording a video and having to wait while it uploads to YouTube or other video streaming service. Stringwire will essentially record and upload the video at the same time.
While details are a bit sparse at this point, it's said that the purchase of Stringwire could allow NBC to create a central hub of sorts that users could access to upload their videos to. If something breaking happens, users can record footage on the scene and have it appear in the NBC central hub, where the company can then look at what's been submitted and decide on what clips to air.
NBC's acquisition of Stringwire is the company's first big business move since it separated from Microsoft last year when MSNBC was dissolved and NBC News took its place. The company hopes that the Stringwire acquisition will help them with their new business strategy after the Microsoft partnership dissolvement.