Navy eyeing autonomous missile for Super Hornet aircraft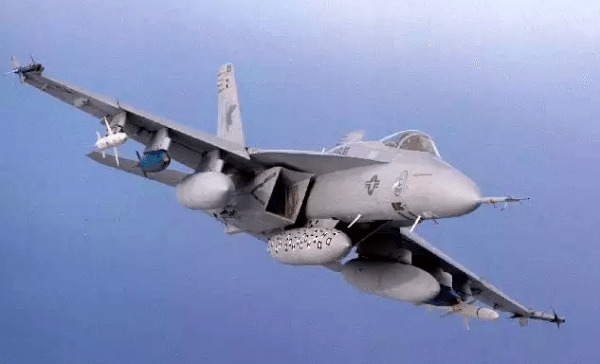 The military has a big interest in all sorts of robotics and autonomous technologies, and many of them are directly related to weaponry, allowing machines to wage war in places where human loss would be too high. We've seen examples of this before, such as with the autonomous GuardBot robot ball, and now there's another example: an autonomous missile for a Super Hornet aircraft. As expected, the autonomous missile would be able to handle some of the mission entirely on its own.
We've previously been given a look at an autonomous bullet that is being developed for military usage — it is able to curve to hit a moving target, and so think of this autonomous missile as essentially a larger version of the bullet. The missile, should it happen, would be part of a deal with Lockheed Martin.
At least, this according to DefenseTech, which is reporting that the US Navy is "working" on coming to a deal with Lockheed Martin for a new autonomous Long Range Anti-Ship Missile that will be specifically for its F/A-18 Super Hornet fighter aircraft. With this missile, the fighters could hit targets that are at longer ranges than what is possible with presently used missiles.
The program is a secret, however, so there aren't many details at this point about what, exactly, the technologies involved will be and what the Navy is looking for. Unclassified, though, is the range — a reported 200 nautical (though speculation has it the range will be longer than that). Check out the timeline below for related news!
SOURCE: DefenseTech