National Geographic and Morgan Freeman helm 'The Story of God' TV series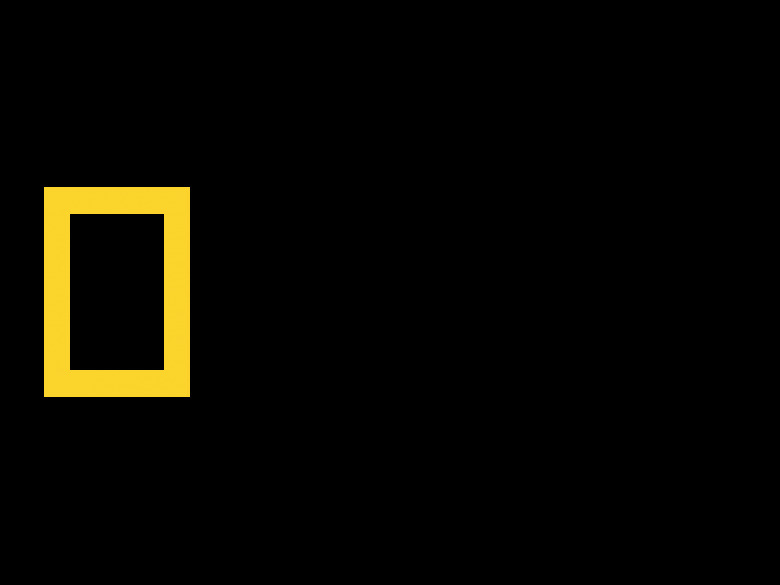 National Geographic's newest undertaking is a world away from its coverage of the animal kingdom. In partnership with Revelations Entertainment, its latest project is The Story of God. The series will be on air next year on The National Geographic Channel, and will see a global release in 171 countries in 45 different languages. Lending heavenly narration skills to the series is Morgan Freeman. At this time, it's unclear whether he will be present in voice or figure as well. Either way, attaching his name was a smart move on Nat Geo's part.
As we know, Freeman is no stranger to playing God. He embodied the character in the movies Bruce Almighty and Evan Almighty. His voice, alone, is rumored to be the soundtrack to heaven. His soothing voice could read the phone book, or a series of bad Yelp reviews, and listeners would still feel sated. Freeman is sure to be a great fit for the project, any other details just sweeten the deal.
Each episode of the series will focus on a big-picture question about God and spirituality. Rumored themes include the mystery of creation, miracles, and resurrection. The series is sure to ruffle a few feathers, as any subject matter about religion tends to do.
The show looks to investigate various alleys of faith, especially non-western spiritual beliefs. In exploring these themes throughout ancient times and modern society, Morgan Freeman will walk the viewer through religious sites such as the Wailing Wall at Jerusalem, Mayan temples, and the Lakewood mega-church in Houston, Texas.
As someone who shuns traditional cable, I just have one question: when it coming to Netflix?
Source: Deadline