NASA's newest Ultima Thule images reveal object's slow rotation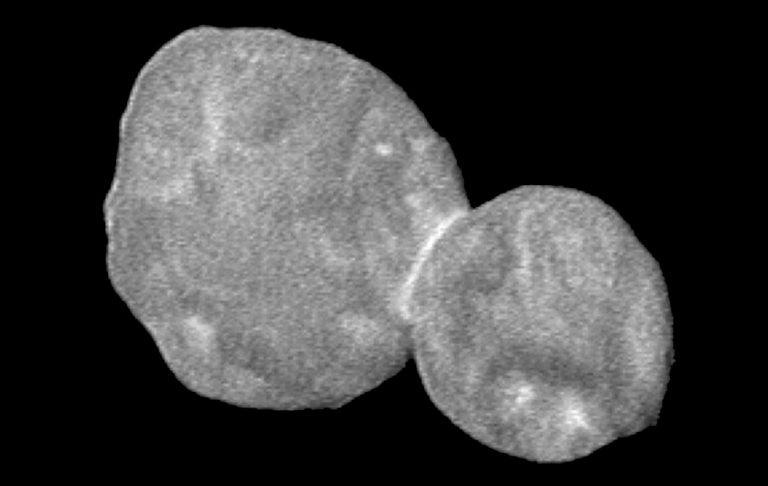 A new animation shows Ultima Thule as NASA's New Horizons spacecraft approached it over the duration of seven hours. The animation reveals the object's rotation as it grows larger, and is joined by a processed alternative that eliminates the size change, leaving only the rotation. The animation was created using raw images taken by NASA's spacecraft, which were enhanced for the looping sequence.
The successful flyby, which was announced earlier this month, marks the first time humanity has ever brought a spacecraft close to a space object as far away at Ultima Thule. The flyby resulted in a series of progressively closer, more detailed images captured by New Horizons spacecraft's Long Range Reconnaissance Imager.
These raw images were enhanced for detail by Johns Hopkins Applied Physics Laboratory, which assembled them into two different animations. The first animation, above, features the images as they were captured, meaning the initial part shows Ultima Thule at an extremely small size due to the spacecraft's distance from the object when it was taken.
A different animation, below, corrects the distance to normalize the size across each frame. The result is a fuzzy view of the rotating Ultima Thule as it slowly gains details (due to the spacecraft's increasing approach). Overall, New Horizons ranged from 310,000 to only 17,100 miles from the space object during its flyby.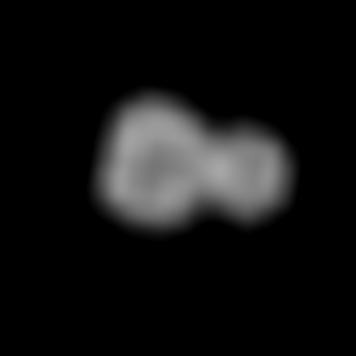 The Johns Hopkins team used "scientific techniques" to increase the sharpness of NASA's raw images, the team explained. Though the animation shows the rotation at a fairy advanced clip, the actual space object's rotation is slower at 16 hours. Because the spacecraft wasn't able to capture the full turn, we're seeing less than half of Ultima Thule's full rotation.