NASA unveils new planet-themed stamps for the USPS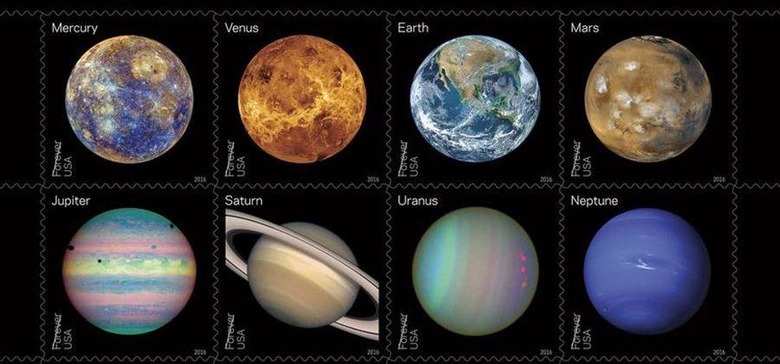 The USPS has just launched a new packet of space-themed stamps, and NASA recently showed them off. Rolling out now at your local post office is a new themed stamp pack called "Views of Our Planets," and they include images of the various planets in our solar system. The images are stunning, colorful, and include Earth. The pack features a total of 16 Forever stamps.
Each stamp features an iconic image of each planet, including some pretty stunning ones of Jupiter, Mercury, Venus and Earth. In addition, there are another two Forever stamps, one featuring the iconic image New Horizons took of Pluto last summer, and the New Horizons spacecraft itself. The latter two stamps — called the Pluto Explored! set — will be available online.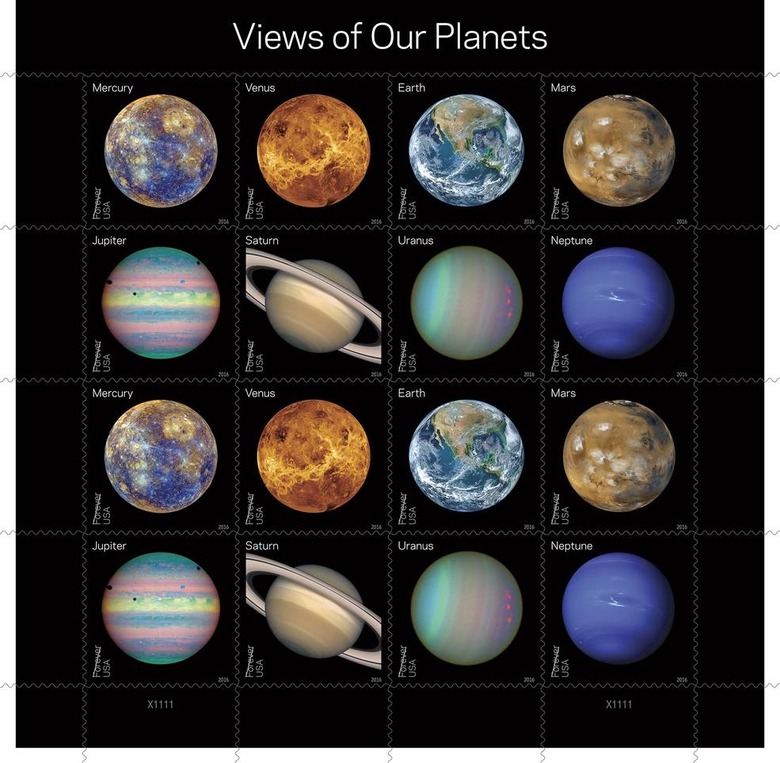 The new stamp packs had their first day of issue ceremony at the World Stamp Show NY 2016 in New York today. It was particularly notable, considering it only happens in the U.S. once per decade. While the Pluto Explored stamps can only be bought online (or buy calling an order number, if you prefer), you should be able to head to your local post office and pick up the planetary stamps now.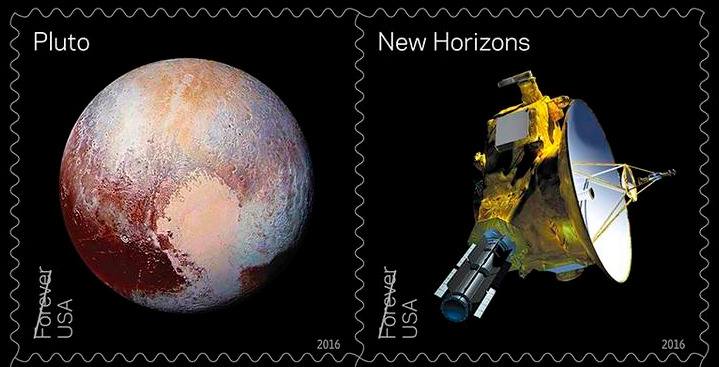 NASA's Director of Planetary Science Jim Green said:
The unveiling of these breathtaking new images of Pluto and our planets will be an exciting day for NASA and for all who love space exploration. With the 2015 Pluto flyby, we've completed the initial reconnaissance of the solar system, and we're grateful to the U.S. Postal Service for commemorating this historic achievement.
SOURCE: NASA