NASA starts SpaceX safety probe after Musk concerns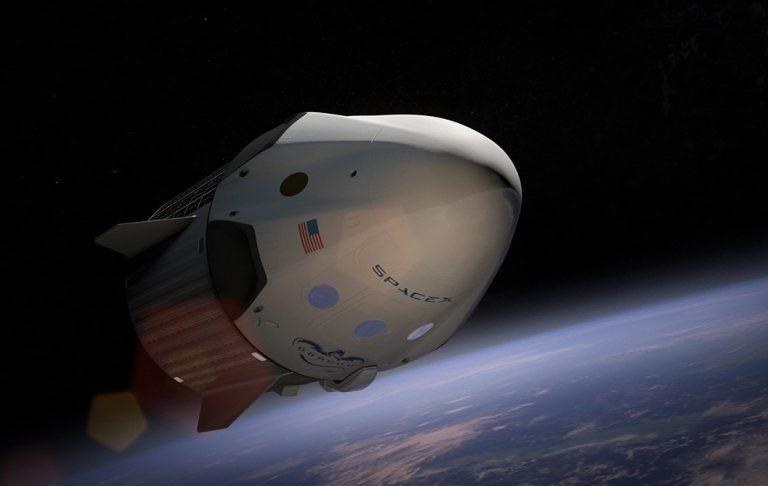 NASA has initiated a safety probe into both SpaceX and Boeing reportedly due to a video of Elon Musk smoking weed, according to a new report. Musk partook of the substance on video during an appearance on the Joe Rogan Experience podcast, during which time he was filmed in September smoking cannabis and drinking whiskey. The video reportedly upset some people at NASA's "highest levels."
The safety probe will impact both Boeing and SpaceX starting next year, according to WaPo, which cites three sources on the matter. These sources claim Musk's consumption of whiskey during the podcast, as well as a brief moment when he sampled Rogan's cannabis, was viewed poorly by unnamed higher-ups at the space agency.
The sources claim NASA will be evaluating the 'culture' at these two companies, indicating that the officials may believe similar activities take place among the workers. NASA has not commented on the report, though, instead simply acknowledging that a safety review will take place in order to look at "everything and anything that could impact safety."
In a comment to WaPo, NASA spokesman Bob Jacobs mentioned that as part of its safety review, the space agency will be making sure that SpaceX and Boeing meet its requirements, including "adherence to a drug-free environment."
For his part, NASA Administrator Jim Bridenstine seemed to suggest that he views Musk's activities as "inappropriate" and potentially indicative of a workplace culture compromising safety. "If I see something that's inappropriate," Bridenstine said, "the key concern to me is what is the culture that led to that inappropriateness and is NASA involved in that."
NASA's probe will focus specifically on company safety culture, including drug policies, employee work hours, any existing safety concerns among workers, and more. NASA's Office of Safety and Mission Assurance will lead the probe, which the space agency's associate administrator William Gerstenmaier has said will be "pretty invasive."