NASA seeks extra $1.6 billion to boost its return to the Moon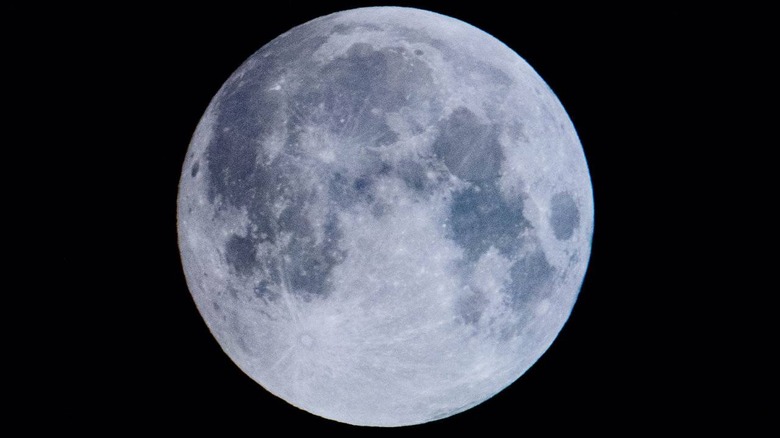 In order to meet the Trump administration's desire to return to the Moon by 2024, NASA will seek another $1.6 billion for its fiscal year 2020, it has been revealed. The deadline is a revision of the previous 2028 goal of returning humans to the lunar surface; Vice President Pence declared the new 2024 goal during the National Space Council meeting held earlier this year.
The $1.6 billion in additional funds would join the $21 billion budget currently in the pipeline for NASA. Trump revealed the figure in a tweet on Monday, stating the extra money would be used to 'return to Space in a BIG WAY!' The addition is part of a NASA budget amendment that has been in the works over the last couple months.
Under my Administration, we are restoring @NASA to greatness and we are going back to the Moon, then Mars. I am updating my budget to include an additional $1.6 billion so that we can return to Space in a BIG WAY!

— Donald J. Trump (@realDonaldTrump) May 13, 2019
There's no word on how these extra funds will be spent, but given that it's earmarked for NASA's Moon efforts, the money is expected to go toward the development of landers and similar robotics intended for future lunar missions.
NASA will shed light on the amendment later today, giving the public a better idea of how it plans to meet the ambitious five-year deadline for returning to the Moon. The space agency will stream its live media telecon on the fiscal year 2020 amendment at 7PM ET today — the public can watch it here.
Key to the space agency's ambitions is the Space Launch System (SLS) and the Orion crew capsule, which will carry astronauts into space. The system is officially set to debut next year, but delays have underscored the reality that the launch date isn't quite set in stone.