NASA Satellite Shows Hurricane Michael From Space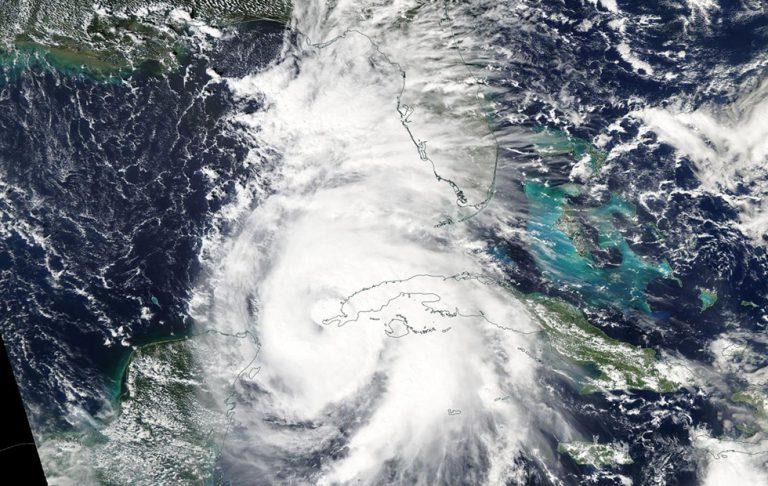 NASA has shared an image of Hurricane Michael as it is seen from space, the photo having been captured by its Aqua satellite. The space agency's image shows the storm near Cuba's western tip as of yesterday when it was still rated as a category 1 hurricane. Earlier today, the hurricane was strengthened to a category 3 as it approaches Florida.
According to NASA, the Moderate Resolution Imaging Spectroradiometer instrument on its Aqua satellite captured the image above as Hurricane Michael passed by Cuba. The image was taken on October 8 — the storm was only a category 1 at that time. Within it, we see the storm's eye covered by clouds.
Around the same time, the Aqua satellite's Atmospheric Infrared Sounder (AIRS) instrument was used to analyze the hurricane in IR light. With this, researchers were able to determine temperatures, which are important pieces of data for determining the storm's strength, as well as which parts are strongest.
According to NASA, the instrument was able to detect "thick bands" of storms that are said to be feeding into the hurricane's center from its eastern quadrant; the strongest storms were found in Michael's center. Officials expect the storm to reach the US mainland tomorrow as a category 3.
SOURCE: EurekAlert