NASA reveals the companies that will deliver payloads to the Moon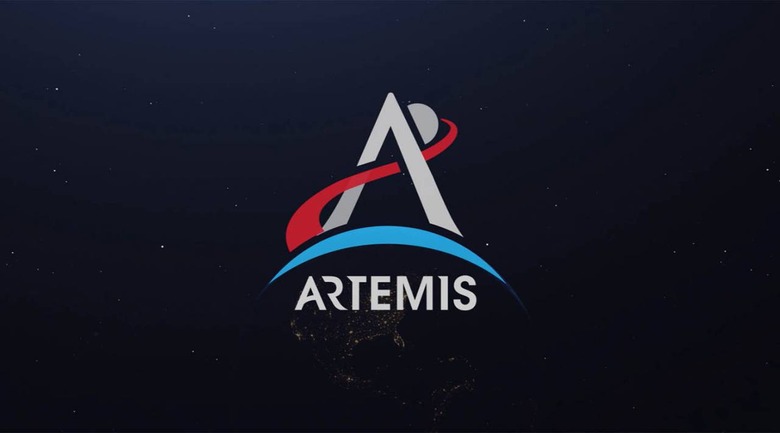 NASA has announced the five private American space companies it has tapped to deliver payloads to the Moon under its Artemis program. The list is rounded out by some familiar names, including SpaceX and Blue Origin. The disclosure follows NASA's July announcement during which it opened to proposals from companies willing to provide this service.
Under the Commercial Lunar Payload Services initiative, NASA says the following five companies will be able to bid on proposals for providing payload deliveries to the Moon's surface:
- Blue Origin

- Ceres Robotics

- Sierra Nevada Corp.

- SpaceX

- Tyvak Nano-Satellite Systems Inc.
Specifically, these companies will be positioned to offer lunar landers capable of delivering what NASA refers to as 'heavier payloads' to the lunar surface. This latest announcement expands upon the nine companies selected last November, bringing the total to 14.
NASA has elected to heavily utilize private space companies under its Artemis program, something that'll help it reduce costs and enable it to get to the Moon more quickly than would otherwise be possible. The space agency has already awarded a couple of contracts for planned payload deliveries in 2021.
The future payloads will be comprised of a variety of hardware, including everything from rovers to tech for demonstrations. NASA's Thomas Zurbuchen said, "As we build a steady cadence of deliveries, we'll expand our ability to do new science on the lunar surface, develop new technologies, and support human exploration objectives."